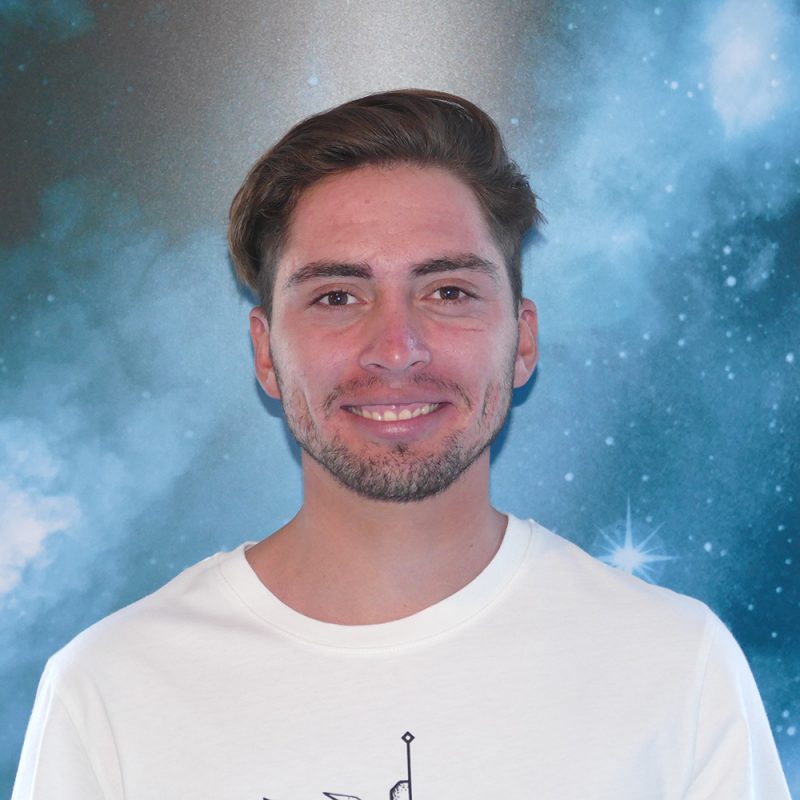 Cristian
Kitesurfer since 2011
Languages Spanish, English, Catalan
Age 23
About Cristian
Born in Talcahuano, Chile, on August 8, 1997. He has always been practicing sports.
With 6 years old he started to practice Kick Boxing, and practicing other sports such as baseball, swimming, Kitesurf, Wakeboard and many more. At the age of 11 he won his first Kick Boxing competition at the Spanish level, and at European level in 2014. Working as a Kick Boxing instructor and national referee, in 2016 he decided it was time to change of sport, started with wakeboarding and resumed his real passion, kitesurfing, coming to live in Tarifa to transmit all his passion for this sport.
Certificate
Certificado IKO.
Languages
Spanish, English, Catalan
Prices
PRIVATE KITESURF LESSON 1 STUDENT
60 € / hora
SEMI PRIVATE KITESURF LESSON 2 STUDENTS
90 € / hora
GROUP LESSONS 3 STUDENTS
105 € / hora
GROUP LESSONS 4 STUDENTS
120 € / hora
FILL IN THE FOLLOWING FORM TO BOOK YOUR KITESURF CLASSES NOW
Your course
Date of the course:
Students:
Course:
Your personal information
Name :
Surname :
Email:
Phone :

Payment
Total payment : €
To pay now 15% : €

Data is missing to make the reservation, please check the data before finalizing the reservation.
Tiene que aceptar las condiciones de contratación.