Edmon
Edmon Almeida
Languages español, francés, inglés, catalán
Age 34
Reviews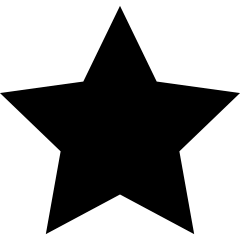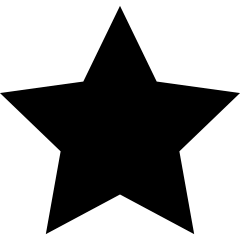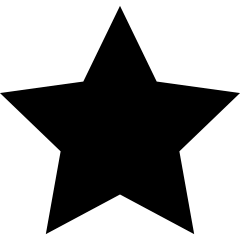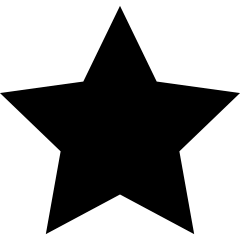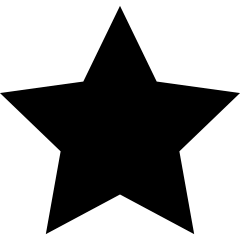 5
5
3
(3 comments)
Comments
In Love con mi Instructor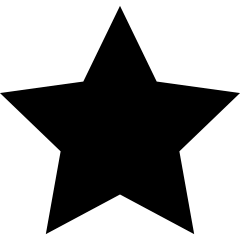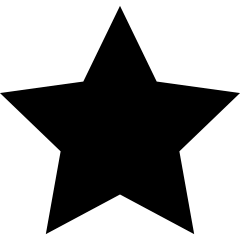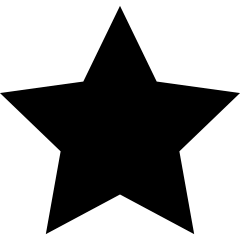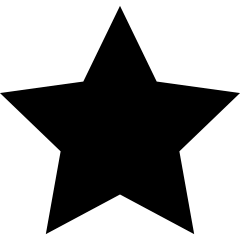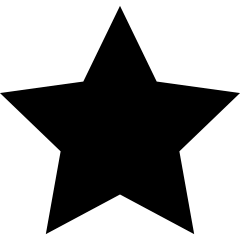 Estoy deseando volver. Tiene una paciencia y un buen rollo increíbles. Gracias chicos! Deseando repetir
View review
Valentina Troni | Enero 2022
Cliente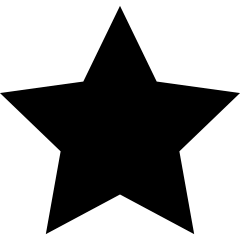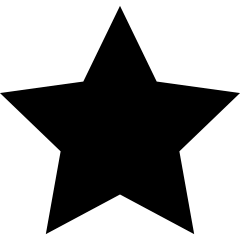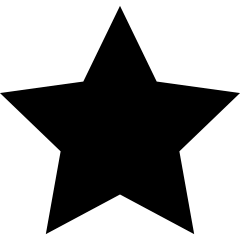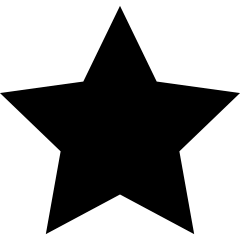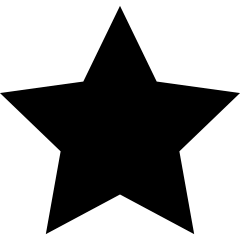 Muy bueno instructor , muy atencioso y siempre muy pendiente de nosotros Muchas gracias Edmond
View review
Léo | Enero 2022
Super bien!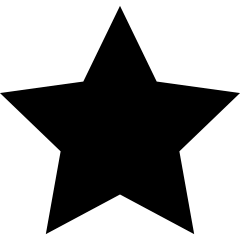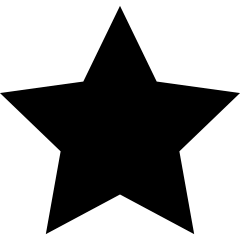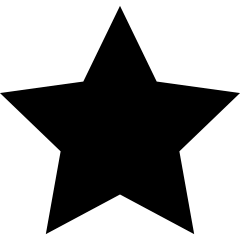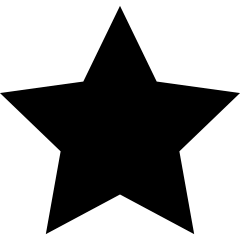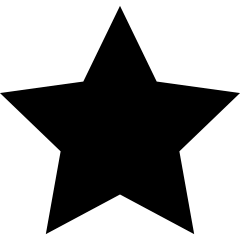 Fuimos mi pareja y yo unos dias por que estamos aprendiendo con un problema que teniamos después del waterstart, nos vió, identificó lo que pasaba y nos enseñó a solucionarlo y se preocupó de que progresaramos, ese mismo dia ya estabamos navegando! Super contentos! Muy bueno! Además de la colaboración de la escuela que también se portaron super bien!! Un 10 para todos!! Repetiremos!
View review
Jordi | Enero 2022
About Edmon
Kitesurfert desde 2014
Nacido entre España y Francia, snowboarder desde pequeño y apasionado de los deportes de tabla y la naturaleza!! Ha viajado por Europa y Asia hasta afincarse por el momento en Tarifa! Kiter desde 2014, es IKO nivel 3 y TD1 de la FCV. Siempre con buena energia y motivación, con él descubriras el kitesurf de una forma amena, divertida y segura!!
Certificate
Certificado IKO, FAV.
Languages
español, francés, inglés, catalán
Prices
Contratar clases de Kitesurf con Edmon
FILL IN THE FOLLOWING FORM TO BOOK YOUR KITESURF CLASSES NOW
Your course
Date of the course:
Students:
Course:
Your personal information
Name :
Surname :
Email:
Phone :

Payment
Total payment : €
To pay now 15% : €

Data is missing to make the reservation, please check the data before finalizing the reservation.
Tiene que aceptar las condiciones de contratación.