Jose
Kitesurfing since 2005
Languages Spanish, English
Age 41
Reviews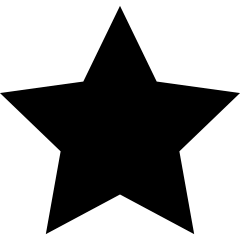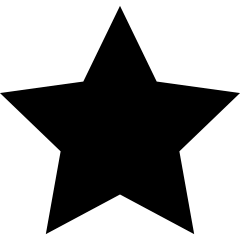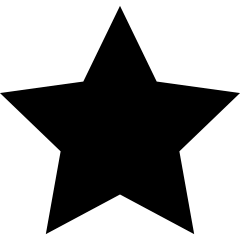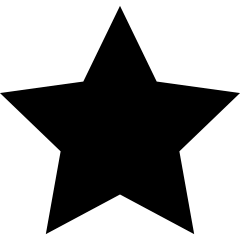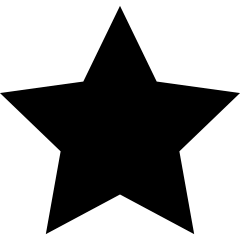 5
5
10
(10 comments)
About Jose
Kitesurfing since 2005
José is a Sevillian living in Tarifa. Kitesurfing since 2005. He has been an instructor since 2013 by the FAV and has a great experience. José is passionate about kitesurfing and that he later transmits to his students when teaching them. With him you will always learn something new and he will teach you good techniques for you to progress as a kitesurfer.
Certificate
Certificado IKO, FAV.
Languages
Spanish, English
Prices
PRIVATE KITESURF LESSON 1 STUDENT
60 € / hora
SEMI PRIVATE KITESURF LESSON 2 STUDENTS
90 € / hora
GROUP LESSONS 3 STUDENTS
105 € / hora
GROUP LESSONS 4 STUDENTS
120 € / hora
Contratar clases de Kitesurf con Jose
FILL IN THE FOLLOWING FORM TO BOOK YOUR KITESURF CLASSES NOW
Your course
Date of the course:
Students:
Course:
Your personal information
Name :
Surname :
Email:
Phone :

Payment
Total payment : €
To pay now 15% : €

Data is missing to make the reservation, please check the data before finalizing the reservation.
Tiene que aceptar las condiciones de contratación.