Pedro
Kitesurfer desde 2010
Languages español, inglés, portugués
Age 35
Reviews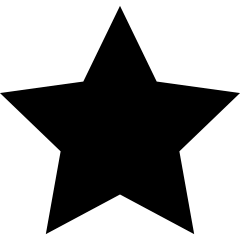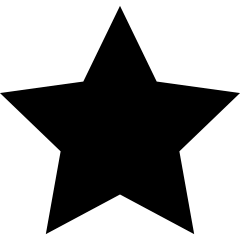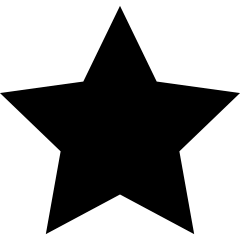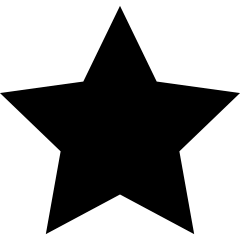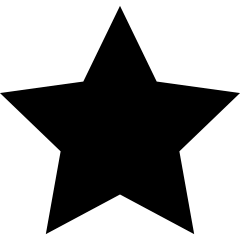 5
5
2
(2 comments)
Comments
Curso increíble!!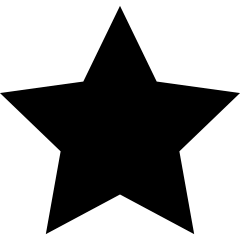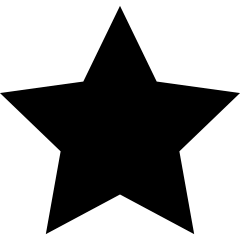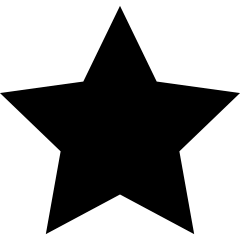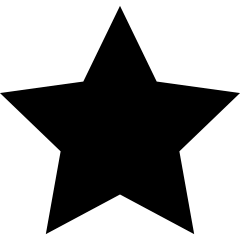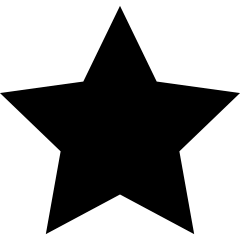 Gracias a Pedro he tenido una experiencia increíble en el mundo del kitesurf, el curso estuvo muy bien organizado y explicado. Este verano repito!!!
View review
Patricia | Enero 2022
Employee at Surfly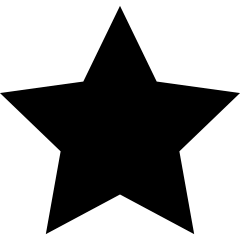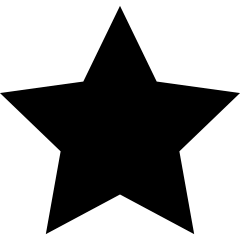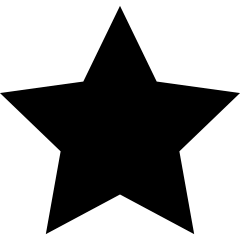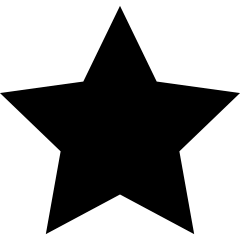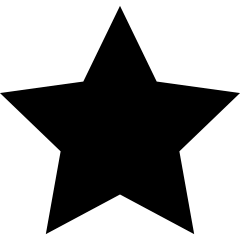 Pedro is a really cool guy and full of genuine energy. He strikes an amazing balance at being extremely nice and professional at his job. I rate him 6/5.
View review
Omar Tarek | Enero 2022
About Pedro
Aprende kitesurf con Pedro
Nacido en Madrid, España, cambio su trabajo de oficina por su gran aficion al kite, y poder enseñar este bonito deporte. Empezo a navegar en 2010 y lleva los ultimos 4 años viajando por el mundo siguiendo al viento dando clase, entre sus detinos: Grecia, Canarias, Brazil, Republica Dominicana… Instructor IKO lvl 3. Ahora ha decidido establecerse en Tarifa, meca del kitesurf en Europa, y continuar su carrera enseñando a sus alumnos. Solo Good Vives para aprender kitesurf, desde la seguridad y la esperiencia.
Certificate
Certificado IKO, FAV.
Languages
español, inglés, portugués
Prices
PRIVATE KITESURF LESSON 1 STUDENT
60 € / hora
SEMI PRIVATE KITESURF LESSON 2 STUDENTS
90 € / hora
GROUP LESSONS 3 STUDENTS
105 € / hora
GROUP LESSONS 4 STUDENTS
120 € / hora
Contratar clases de Kitesurf con Pedro
FILL IN THE FOLLOWING FORM TO BOOK YOUR KITESURF CLASSES NOW
Your course
Date of the course:
Students:
Course:
Your personal information
Name :
Surname :
Email:
Phone :

Payment
Total payment : €
To pay now 15% : €

Data is missing to make the reservation, please check the data before finalizing the reservation.
Tiene que aceptar las condiciones de contratación.