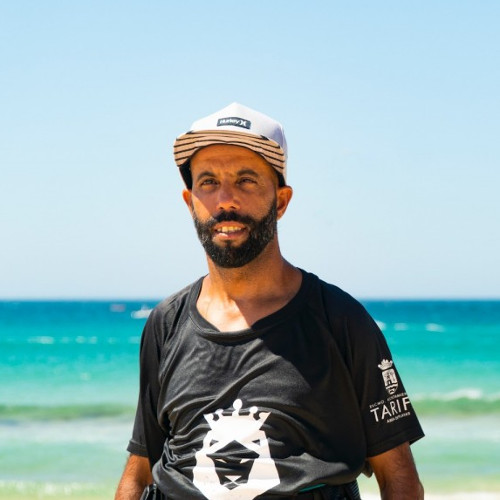 Rachid
The moroccan rider
Languages Spanish, English, French, Arabic, German
Age 41
Reviews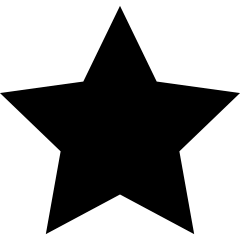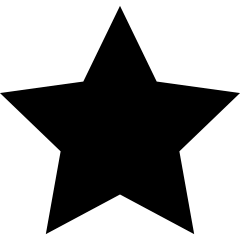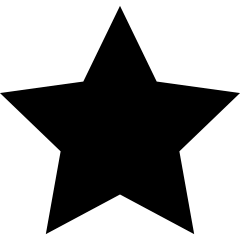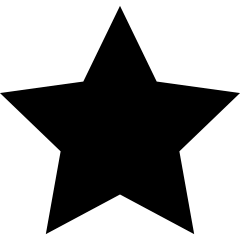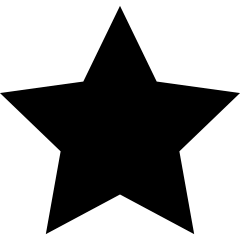 5
5
7
(7 comments)
About Rachid
Kiter since 2002
Born in the beautiful city of Essaouira, Morocco, Rachid is one of the most veteran instructors in Tarifa. He has been on the sport since the year 2000 and he's been teaching since he gained enough experience back in 2002. His main focus is to leave his clients extremely happy and make them learn kiteboarding as quickly and safely as possible. He's got a lot of experience in the kiteboarding industry because he has managed several schools and nowadays he owns his own kite center in Essaouira, although he moved back to Tarifa this year. He's a family person and a lot of his clients end up having a bond with him, he becomes friends with his clients most of the time, and he'll always be keen to help you out in everything you need.
Certificate
Certificado IKO.
Languages
Spanish, English, French, Arabic, German
Prices
PRIVATE KITESURF LESSON 1 STUDENT
60 € / hora
SEMI PRIVATE KITESURF LESSON 2 STUDENTS
90 € / hora
GROUP LESSONS 3 STUDENTS
105 € / hora
GROUP LESSONS 4 STUDENTS
120 € / hora
Contratar clases de Kitesurf con Rachid
FILL IN THE FOLLOWING FORM TO BOOK YOUR KITESURF CLASSES NOW
Your course
Date of the course:
Students:
Course:
Your personal information
Name :
Surname :
Email:
Phone :

Payment
Total payment : €
To pay now 15% : €

Data is missing to make the reservation, please check the data before finalizing the reservation.
Tiene que aceptar las condiciones de contratación.
COMMENTS
Miss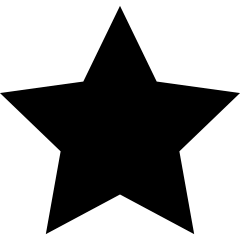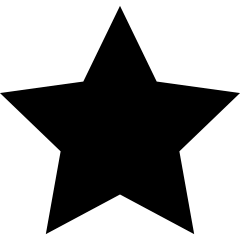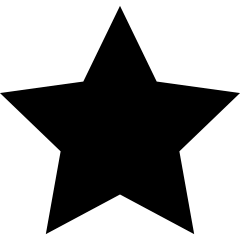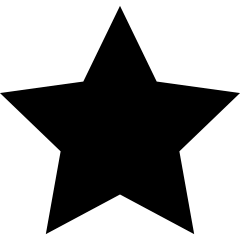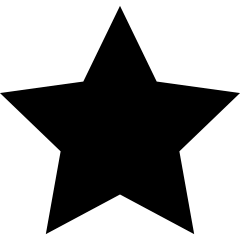 (5)
Great experience with Rachid! Patient, motivating, smiling and encouraging person! I recommend for French speakers?
Manon, Agosto 2021
Valoracion clases de kite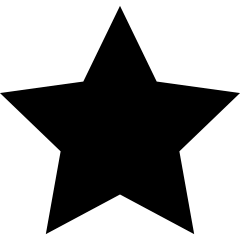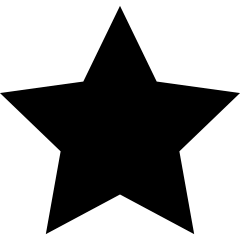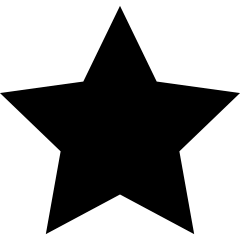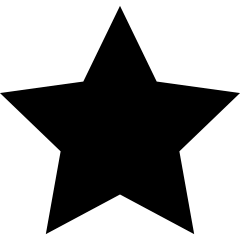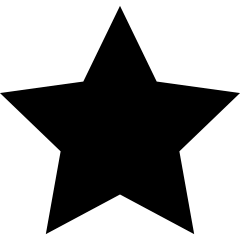 (5)
Excelente profesor con gran vocacion Me ayudo mucho con el waterstart dandome magnificas pautas e instrucciones. Muy afable y trato exquisito. Cuando vuelva repetire con Rachid si es posible.
Rachid&lang, Septiembre 2020
Kitesurf course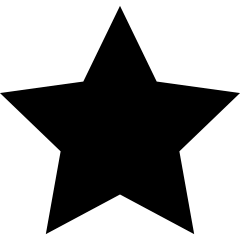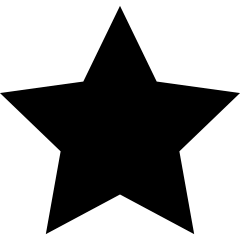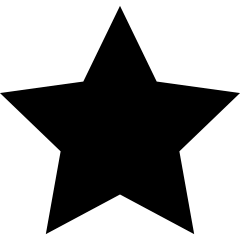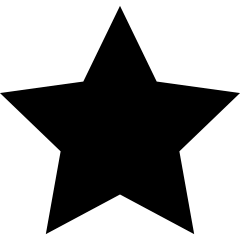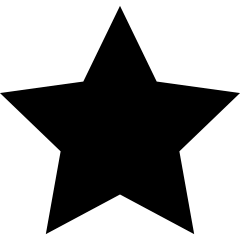 (5)
Con Rachid he aprendido muchas cosas en tan poco tiempo y a la vez lo pase también que a pesar de terminar me gustaría seguir dando más clases con el por lo bien que se sa portado ...atento, divertido, profesional ....en definitiva una de las mejores experiencias que he tenido y con ganas de volver y seguir aprendiendo de el. Muy Recomendable :)
Iman , Septiembre 2020
Fantastic coach!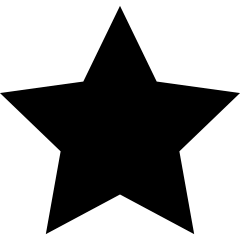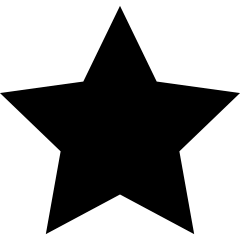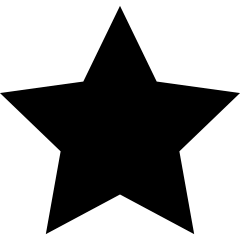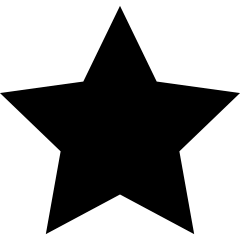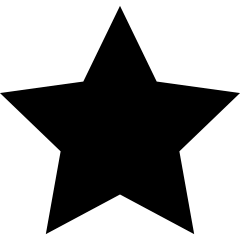 (5)
Rachid is a great instructor - I have been with him twice and both times I have am left with a very good feeling and great impression of him and the sport. He is patient, positive, supportive and motivational - plus he is a good rider to watch and learn from. You can tell immediately that he has many years of experience because he is relaxed and helps you to remain calm under his direction.
Kyle, Septiembre 2020
Alumno inicial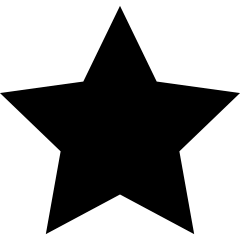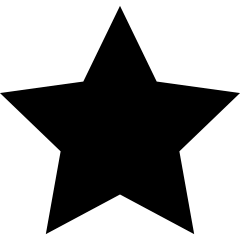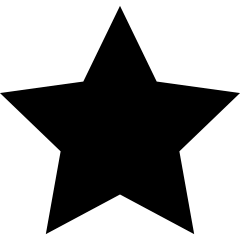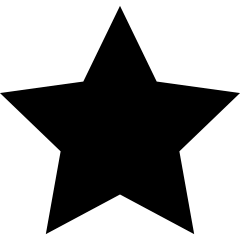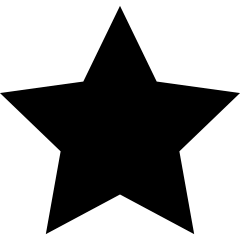 (5)
Es un profesor excepcional, paciente,comprensivo,amable,muy profesional.Una auténtica joya. Yo tambien he dado clase en mi trabajo, no tengo las virtudes que tiene él.
Luis diez, Septiembre 2020
Un gran profesor en un sitio mágico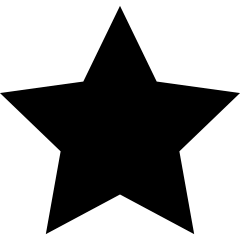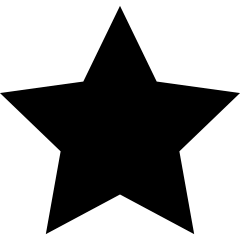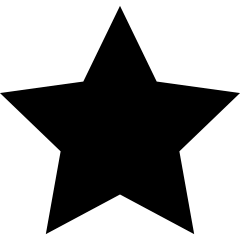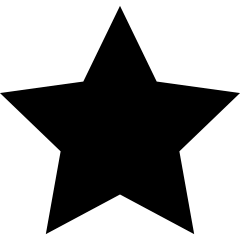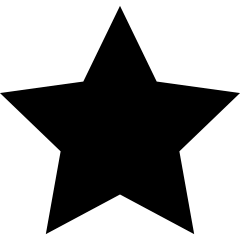 (5)
Tuve la suerte de poder contar con Rachid como profesor de Kite. Lo que más valore de él es su forma de ser, siempre transmitiendo buen rollo y tranquilidad. Un lujo! Súper recomendable!
Eduardo, Septiembre 2020