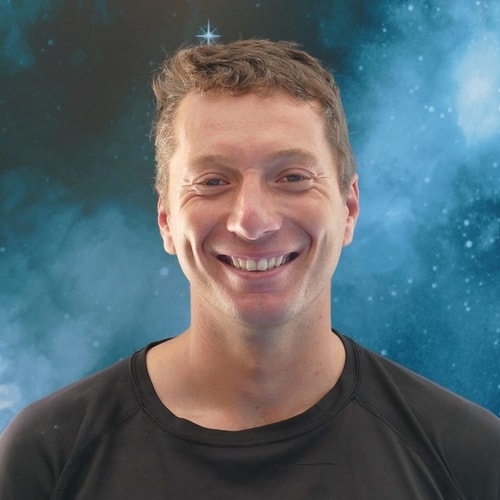 Tomek
Kitesurfer since 2004
Languages Spanish, English, Polish
Age 31
Reviews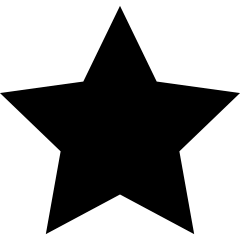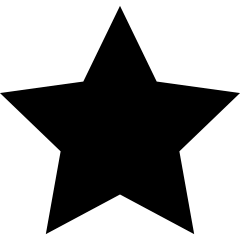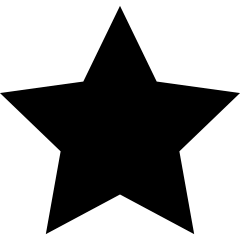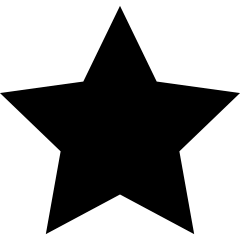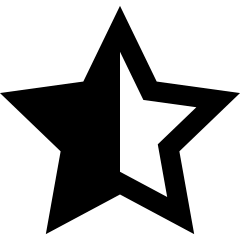 4.92 out of
5 stars -
26 comments
About Tomek
Tomek is affectionately known in Tarifa as "El Polako". He has been practicing kitesurfing since 2004 and his energy and self-confidence will not leave you indifferent.
Tomek is 30 years old and has practiced kitesurfing since 2004. Since 2014 he is teaching kitesurfing around the world and whoever learns with him always goes with a great taste in his mouth. It is titled by the IKO and the Andalusian Sailing Federation of Kitesurf. With Tomek you will have a great time in the classes and as he says ... train a true kitesurfer.
Certificate
Certificado IKO, FAV.
Languages
Spanish, English, Polish
Prices
PRIVATE KITESURF LESSON 1 STUDENT
60 € / hora
SEMI PRIVATE KITESURF LESSON 2 STUDENTS
90 € / hora
GROUP LESSONS 3 STUDENTS
105 € / hora
GROUP LESSONS 4 STUDENTS
120 € / hora
FILL IN THE FOLLOWING FORM TO BOOK YOUR KITESURF CLASSES NOW
Your course
Date of the course:
Students:
Course:
Your personal information
Name :
Surname :
Email:
Phone :

Payment
Total payment : €
To pay now 15% : €

Data is missing to make the reservation, please check the data before finalizing the reservation.
Tiene que aceptar las condiciones de contratación.
COMMENTS
Tarifa kite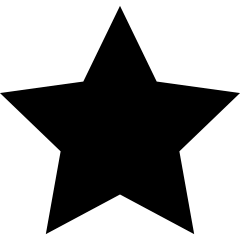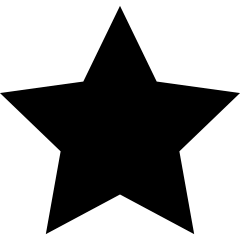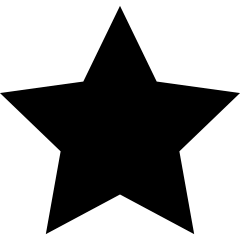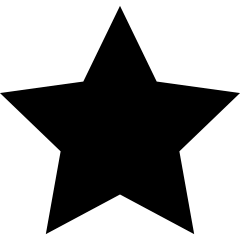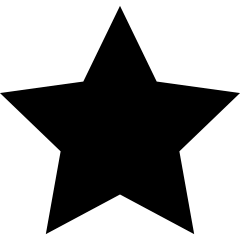 (5)
Tomek fue un grandisimo profesor aprendí bastante rápido además de ser muy gracioso que se agradecía
Alberto, Septiembre 2020
Mr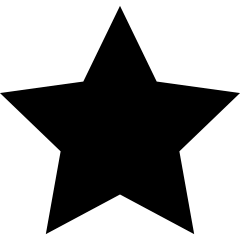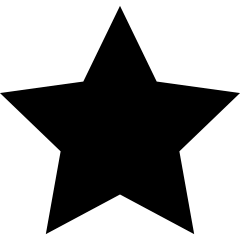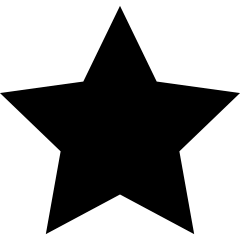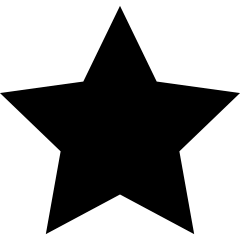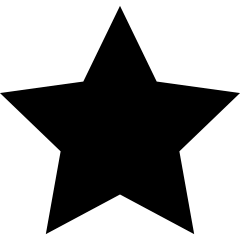 (5)
Great teacher , very patient and always addressing safety first.
Justin Rocamora , Septiembre 2020
Mr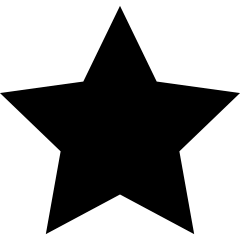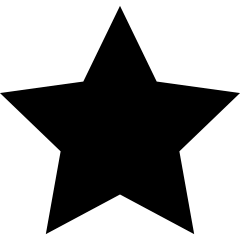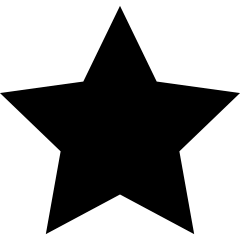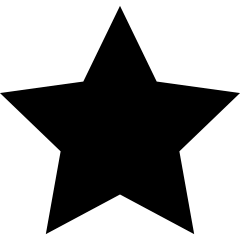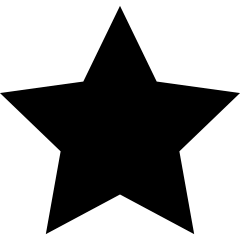 (5)
I had a few hours of lessons with Tomek. He is very effective and committed instructor, my kite skills have increased significantly after his training. I am very pleased and I have fond memories of the kitesurfing time in Tarifa. I heartily recommend Tomek as an instructor!!
Kamil Kaniewski, Septiembre 2020
Mr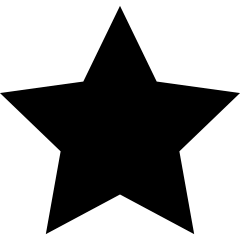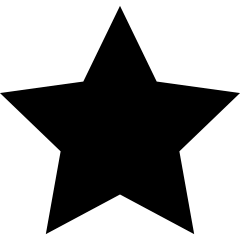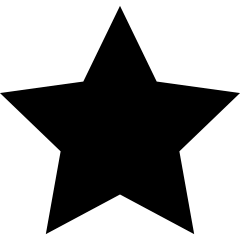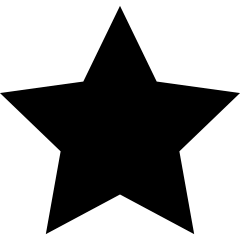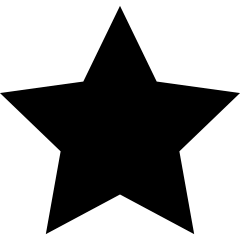 (5)
Tomek is an excellent instructor. He really paid attention to the improvements I wanted to make and took the time to explain things clearly.
Philip brereton. , Septiembre 2020
Kick Ass Instructor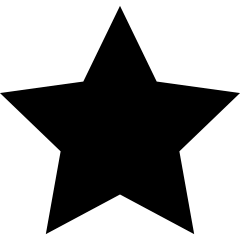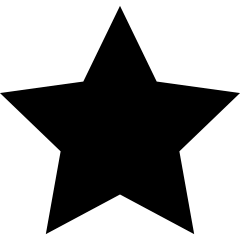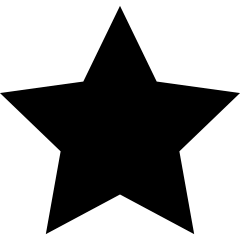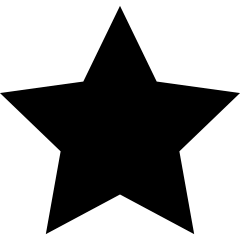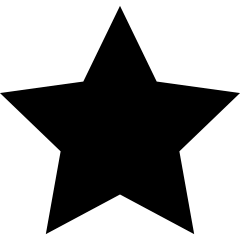 (5)
Thank you so much for teaching me how to kite. Your training was very organized and extremely fun. I can't wait to come back and continue my training with you in such a beautiful place. You and your team are awesome !
Justin Champion , Septiembre 2020
Relaxed, fun but effective coaching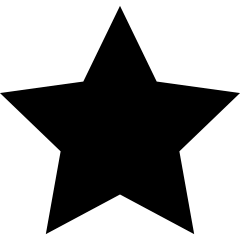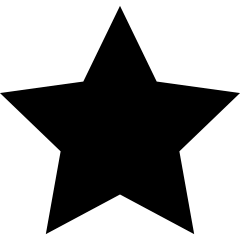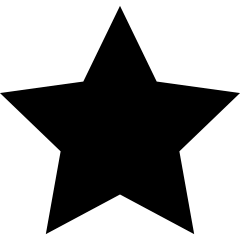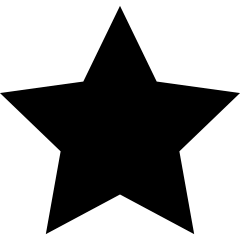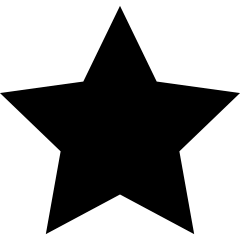 (5)
Tomek is an awesome coach and a great guy to meet. His energy is positive, he knows how to have fun and have a laugh - but when the information is critical or important, he is clear and consistent. In my experience, all of the coaches at APKC speak very clear English, and Tomek is no different. His instructions are clear and he even finds ways to make explanations easier to understand - or ways to help you remember the information that is important.
Kyle, Septiembre 2020
Stuck in London????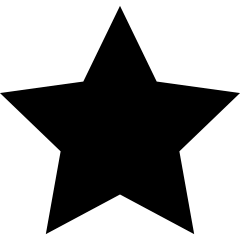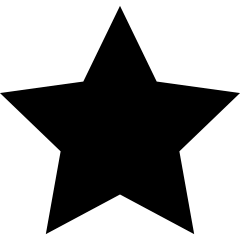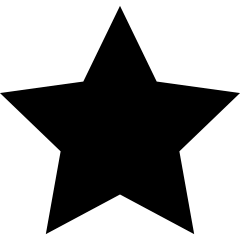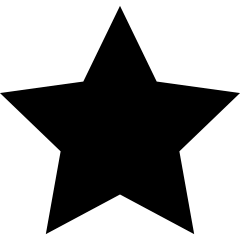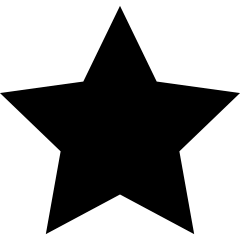 (5)
If you get the chance book Tomek, great instructor and perfect for our teenage boys
Richard, Septiembre 2020
Trainee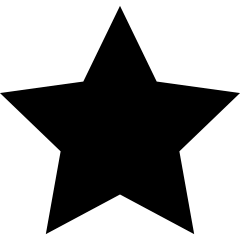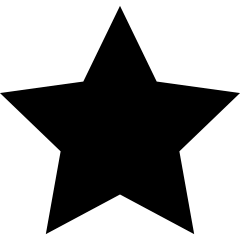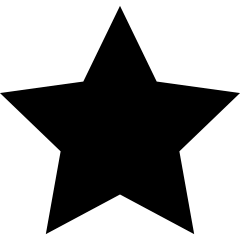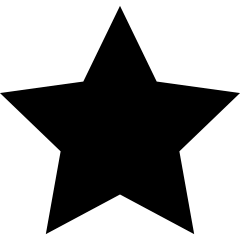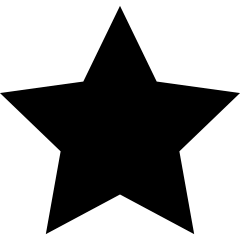 (5)
It was a real pleasure to have Tomek as instructor - always lots of positive energy that turns you on and keep you high for the rest of the day. Lots of useful advices that make each lesson fruitful. I think that he took quite significient part in making me addicted to surfing.
Michal, Septiembre 2020
Best instructor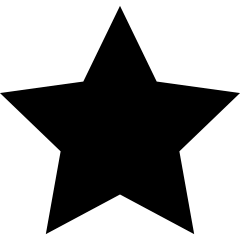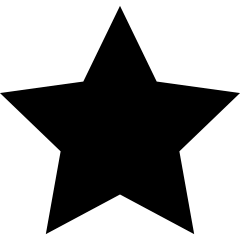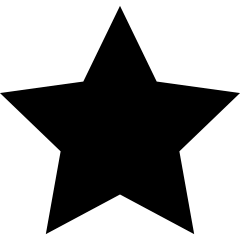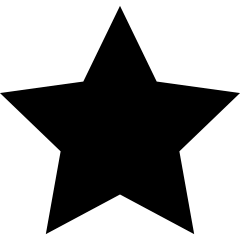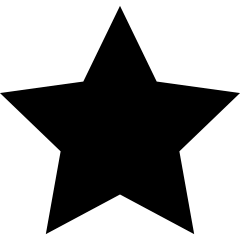 (5)
Tomek is a great person and instructor. With his good vibe and knowledge you will learn a lot about kitesurfing in an awesome atmosphere.
Mateusz, Septiembre 2020
Best instructor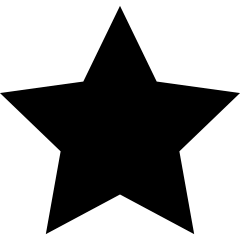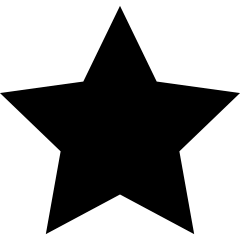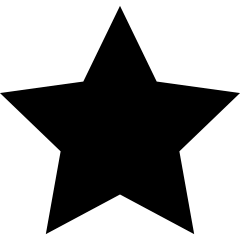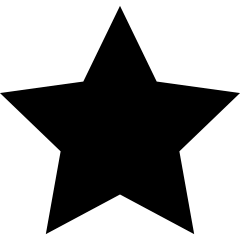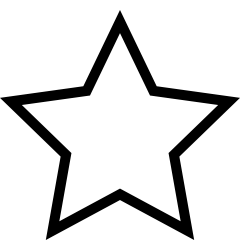 (4)
Tomek is a great person and instructor, with his good vibe and knowledge you will learn a lot about kitesurfing in an awesome atmosphere.
Mateusz, Septiembre 2020
The best kite club in Tarifa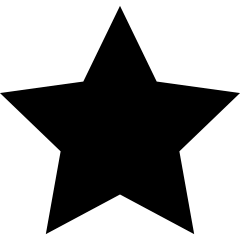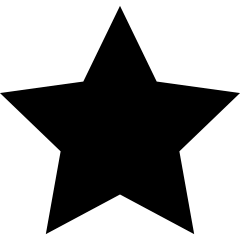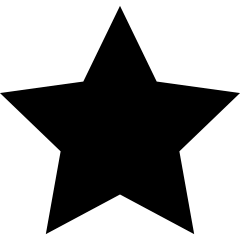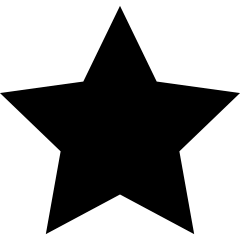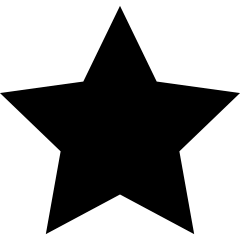 (5)
We arranged everything very quickly and without any problems. We had lessons with instructor Tomek, who is positively crazy, very nice and really knows his stuff. I recommend this kite club to everyone. Full professionalism.
Krzysiek, Septiembre 2020
An amazing 3 day kite surf crash course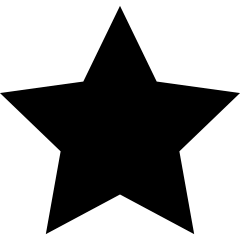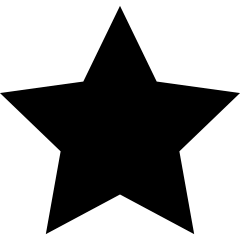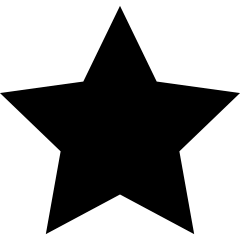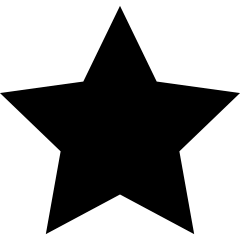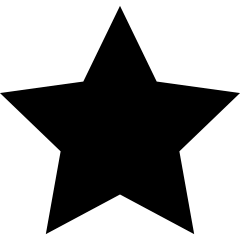 (5)
My instructor was Tomek. Amazing and funny guy whom taught me how to kite surf in just 3 lessons. I wish I had stayed longer to improve more but I was able to stand and surf for a while. Would definitely recommend him and Alex Pastors other many experienced instructors. Schedule and gear are as-well very favorable!
Maurizio, Septiembre 2020
Fantástico profesor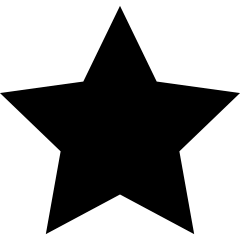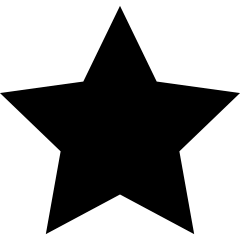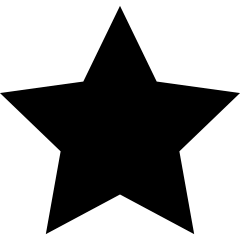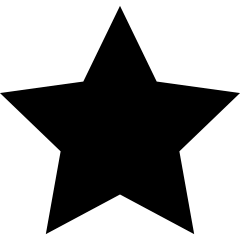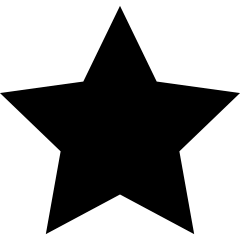 (5)
Gran profesor , paciente, educado , continuo en sus explicaciones en el foil y te genera confianza .
José María Esteban , Septiembre 2020
Student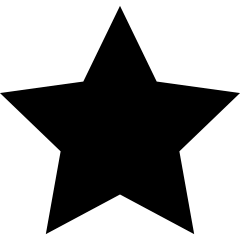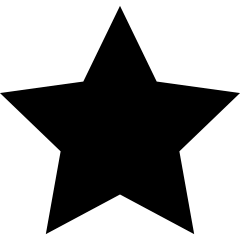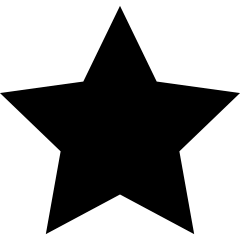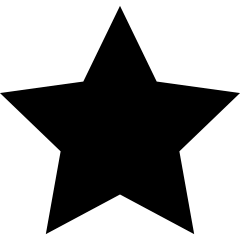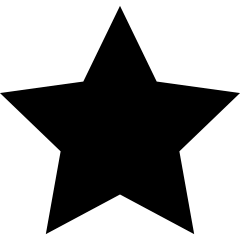 (5)
I had few lessons with Tom and he is one of the most patient person/trainer I have ever met :) Carefully watching, he can give a game-changer tip which solves the problem which I even did not imagine. Moreover, positive vibes he presents make each lesson a real pleasure and a really nice time! Happy to have some more in the future. I can only recommand him! :)
Joanna, Septiembre 2020
I recommended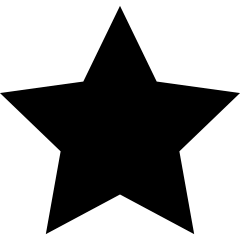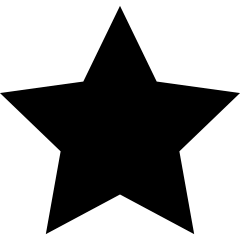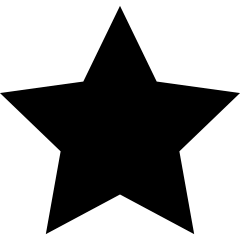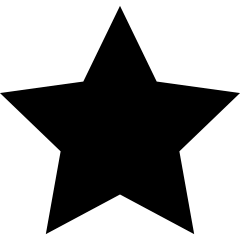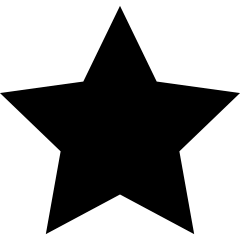 (5)
Good job Tomek! A very professional and experienced Instructor .
Artur, Septiembre 2020
Super polski instruktor w Taryfie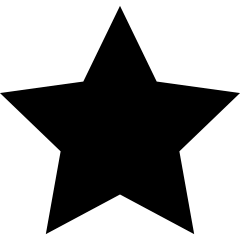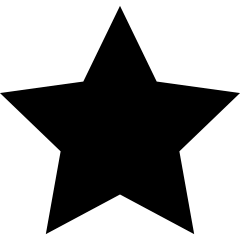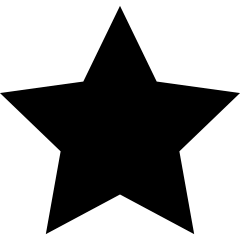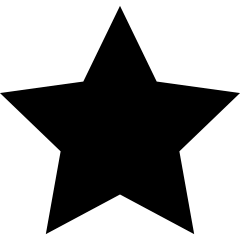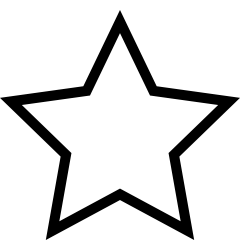 (4)
Jeśli przyjeżdżacie do Tarify to zajęcia kitesurfingu tylko z Tomkiem. Polecam . Polski instruktor , mega wiedza i bardzo fajne zajęcia .
Aleksandra , Septiembre 2020
Trainee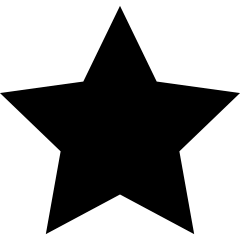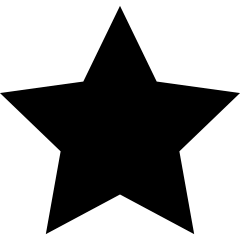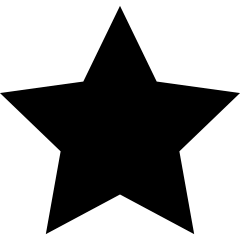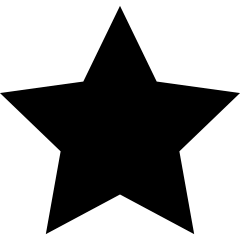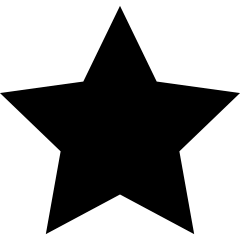 (5)
I had couple of kite trainers but Tom won every contest!!! Not only in Tarifa but among other spots too! His trainers skills, proffesionalism and tips given allow to make a visible progress which, combined with the climat&atmosphere He creates on daily basis, makes Tarifa an unusual place. In my opinion Tarifa is a magic spot created by unusual People and Tom is one of them! Assuming - the best Trainer ever!!! Congrats for having Tom in your Team! Aloha
Bart, Septiembre 2020
The best instructor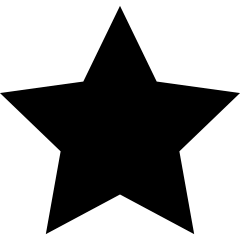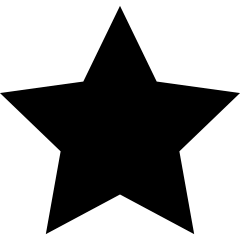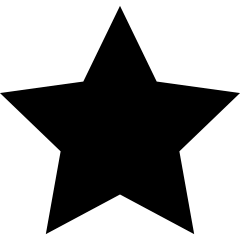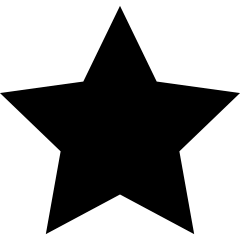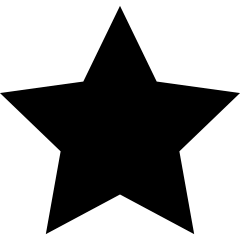 (5)
I had a kitesurfing course with Tomek and it was a great time. Tomek has a lot of experience and is very patient. I recommend him very much
Dominica, Septiembre 2020
-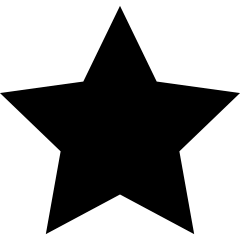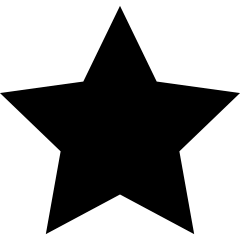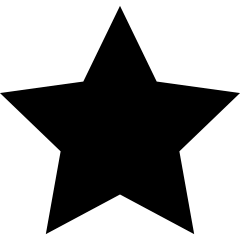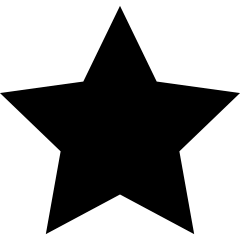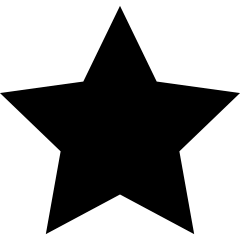 (5)
Having some classes with Tomek it has been a great experience ,very professional and always smiling. He got me hooked into kitesurfing .Even when I finish my classes he was always very helpful on the beach giving me some more tips about the kite size or wind conditions. Always happy to see him on the beach and share some kiting experience with him .
Rybcia, Septiembre 2020
Mr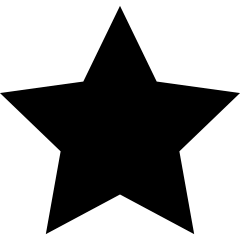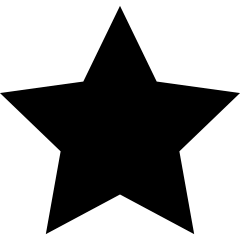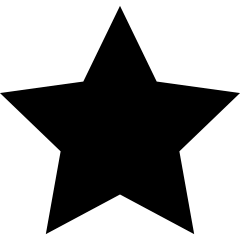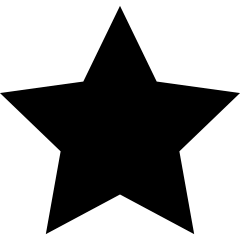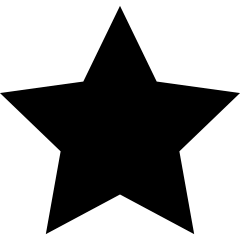 (5)
Ahhh what a week, Tomek is hands down one of the coolest dudes in Tarifa. His skills, passion and love for kitesurfing are highly infectious. He's overflowing with kitesurfing knowledge and life wisdom which he shared in such a clear and beautiful way. Always smiling, always laughing, will look after for you like a brother and has the patience of a saint. Can't wait to come back and continue my surfing journey with the genius. Everyone needs a Tomek in their life. See ya soon!
Sam Hunter, Septiembre 2020
Super instructor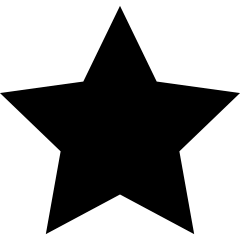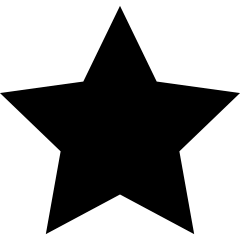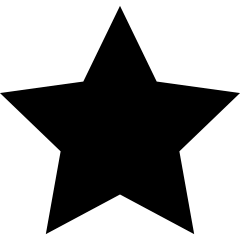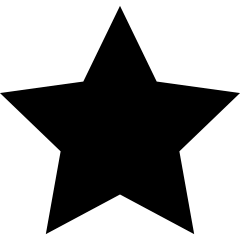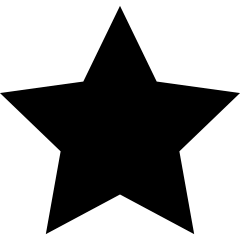 (5)
super bueno muy buena persona
Fiodor, Septiembre 2020
Gran monitor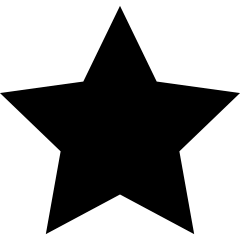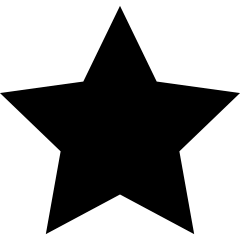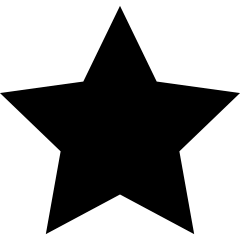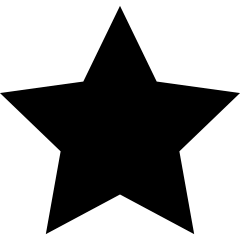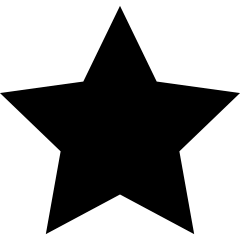 (5)
Un gran profesor, con muchos conocimientos técnicos en todos los aspectos, cometa, maniobras, tabla, control del entorno He aprendido mucho y me he sentido seguro y acompañado en todo momento Volveré para seguir mejorando
Israel, Septiembre 2020
Buenísima experiencia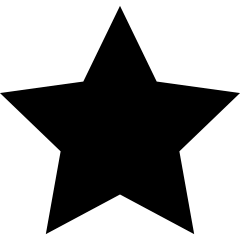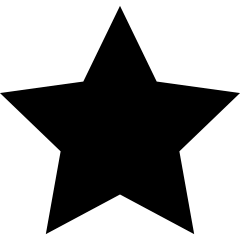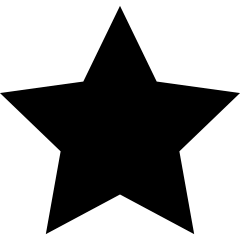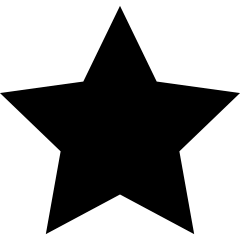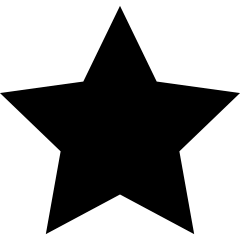 (5)
El mejor instructor de kite posible. Todo súper bien he aprendido muchísimo y al principio tuve bastante miedo pero gracias a Tomek entendí que no hay nada a lo que temer .
halinka, Septiembre 2020
The Best instructor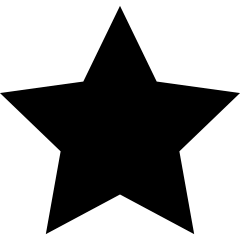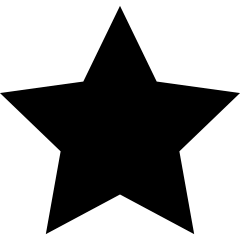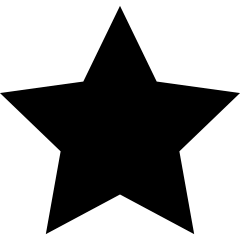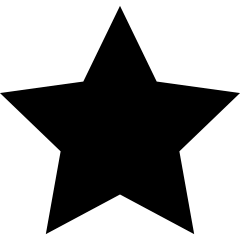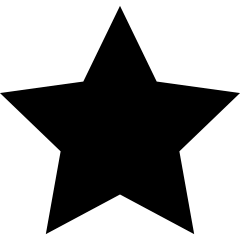 (5)
I love him, very funny and he's doing an amazing job
Maja , Septiembre 2020
Kite lessons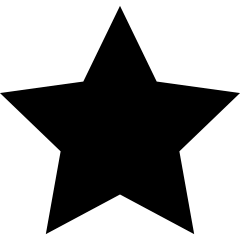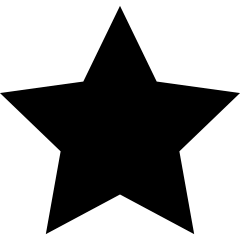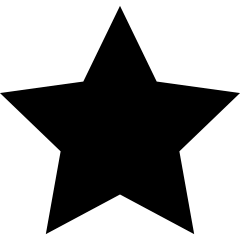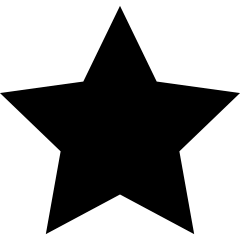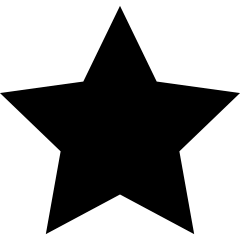 (5)
Had 2 days of kiting with Tomek! Great teacher and really cares about his students. Going back again to kite with him. Best so far in tarifa.
Dani, Septiembre 2020
Muy buena experiencia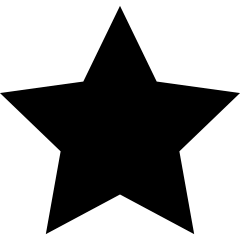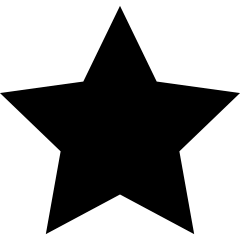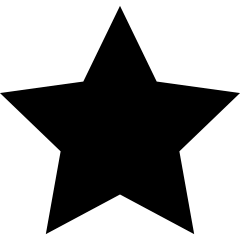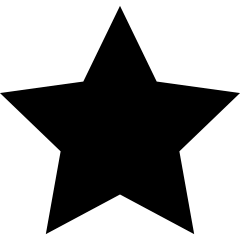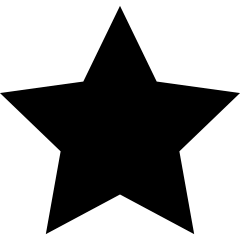 (5)
Estuvimos en agosto de vacaciones y decidimos probar la experiencia, fue muy divertido, el equipo estuvo en todo momento super atentos con nosotros, muy profesionales, despues estuvimos tomando algo con los chicos en muy buen ambiente, si bajamos otro año repetiremos seguro!!!!!
Rafa G., Septiembre 2020