Valentina
Kitesurfer since 2012
Languages Spanish, English, French, Italian, German
Age 35
Reviews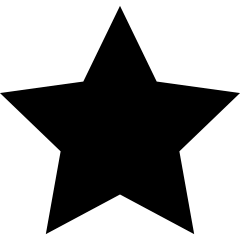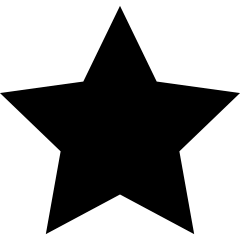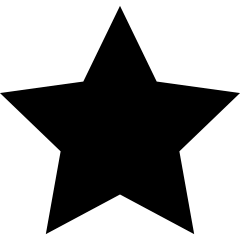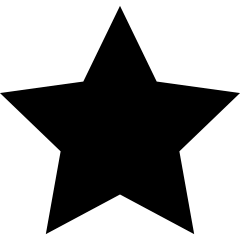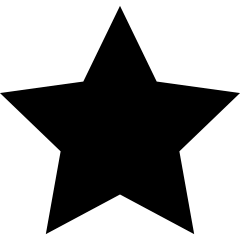 5
5
1
(1 comments)
Comments
Beginner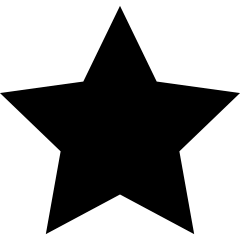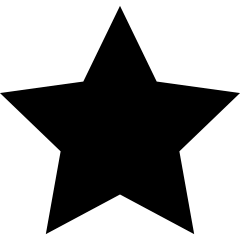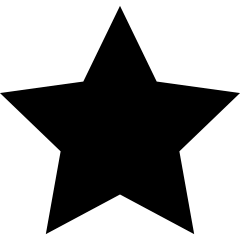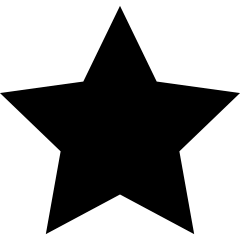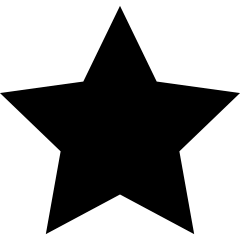 Valentina is a great instructor and it was a lot of fun learning how to kite with her. I can absolutely recommend her!!Thanks a lot and all the best.:)
View review
Charlotte | Julio 2021
About Valentina
Kitesurfer since 2012
Born and raised in the Italian Alps, she decided to escape the cold and after many trips she found her place, Tarifa. Mom of a 1-year-old girl, yoga teacher and kitesurf instructor IKO and FAV certified. She is always in a good mood and has a lot of patience, speaks 5 languages ​​and has years of experience. What are you waiting for?!
Certificate
Certificado IKO, FAV.
Languages
Spanish, English, French, Italian, German
Prices
PRIVATE KITESURF LESSON 1 STUDENT
60 € / hora
SEMI PRIVATE KITESURF LESSON 2 STUDENTS
90 € / hora
GROUP LESSONS 3 STUDENTS
105 € / hora
GROUP LESSONS 4 STUDENTS
120 € / hora
Contratar clases de Kitesurf con Valentina
FILL IN THE FOLLOWING FORM TO BOOK YOUR KITESURF CLASSES NOW
Your course
Date of the course:
Students:
Course:
Your personal information
Name :
Surname :
Email:
Phone :

Payment
Total payment : €
To pay now 15% : €

Data is missing to make the reservation, please check the data before finalizing the reservation.
Tiene que aceptar las condiciones de contratación.