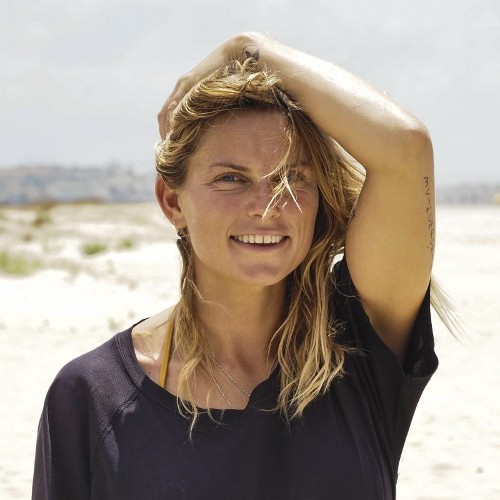 Nikita
Kitesurfer since 2010
Languages Spanish, English, Dutch
Age 2022
Reviews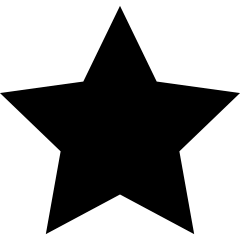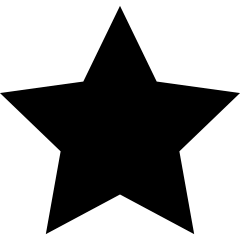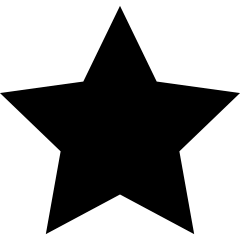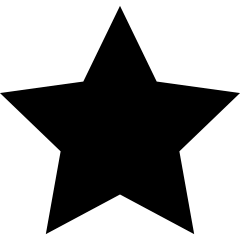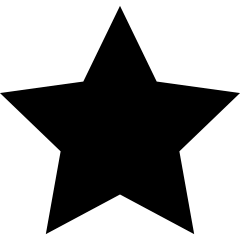 5
5
4
(4 comments)
About Nikita
Born in Rotterdam, raised in Valencia has always lived surrounded by water.
Nikita is Dutch by birth, but Tarifeña by heart. The mother of a 12-year-old child is an instructor with more than 6 years of experience and with an IKO and FAV degree. She is an instructor with a lot of patience and with whom it will be very easy for you to learn. She is passionate about this sport and also speaks three languages, what more can you ask for?.
Languages
Spanish, English, Dutch
Prices
PRIVATE KITESURF LESSON 1 STUDENT
65 € / hora
SEMI PRIVATE KITESURF LESSON 2 STUDENTS
90 € / hora
GROUP LESSONS 3 STUDENTS
105 € / hora
GROUP LESSONS 4 STUDENTS
120 € / hora
Contratar clases de Kitesurf con Nikita
FILL IN THE FOLLOWING FORM TO BOOK YOUR KITESURF CLASSES NOW
Choose how you want to pay
Single payment
€
Pay the full amount now and that is it!
Pay part now and part later
€
Pay € now and the rest (€) before starting your classes.
More information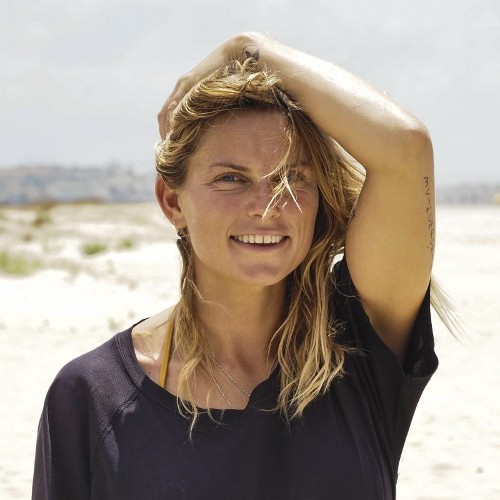 Your instructor: Nikita
Course details
Course:
Students:
Course dates: See dates
Personal information
Name:
Surname:
Email:
Phone:
Price details
Total payment: €
To pay now: €
Data is missing to make the reservation, please check the data before finalizing the reservation.