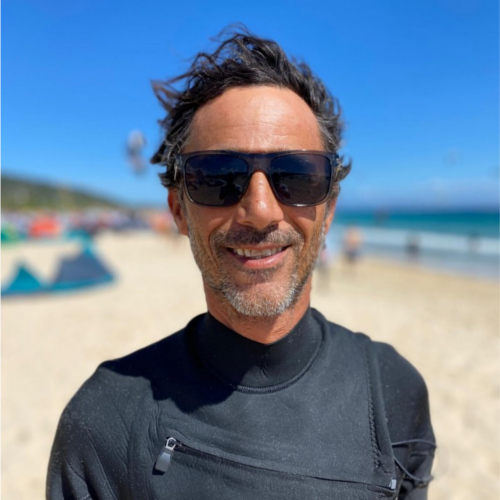 Paulo
Paulo
Languages English, Spanish, Portuguese
Age 44
Reviews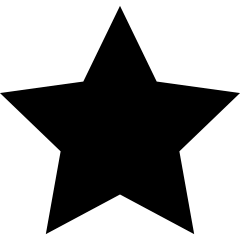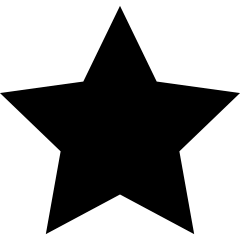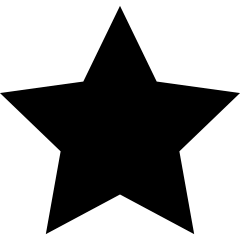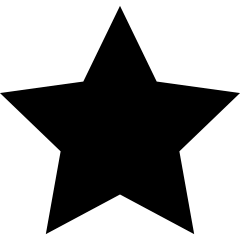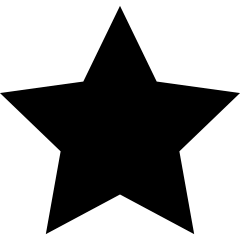 5
5
9
(9 comments)
About Paulo
From Brazil to Tarifa
Paulo comes from the Mecca of Kitesurfing, Brazil. He has worked all his life with extreme sports, has a master's degree in sports management and has worked in the organisation of the London, Rio and Tokyo Olympics. He has been a coach/instructor for over 20 years and has been a professional BMX rider. One day he left everything and dedicated himself to a new sport that caught his attention and trapped him forever. To dedicate himself to kitesurf professionally, he learned to teach kitesurfing following the new International Kiteboarding Organisation (IKO) standards, based on safety, fun and progression. He is IKO level 1 and TD1. With Paulo you will learn in a safe and fun way while you will progress quickly and efficiently.
Languages
English, Spanish, Portuguese
Prices
PRIVATE KITESURF LESSON 1 STUDENT
65 € / hora
SEMI PRIVATE KITESURF LESSON 2 STUDENTS
90 € / hora
GROUP LESSONS 3 STUDENTS
105 € / hora
GROUP LESSONS 4 STUDENTS
120 € / hora
Contratar clases de Kitesurf con Paulo
FILL IN THE FOLLOWING FORM TO BOOK YOUR KITESURF CLASSES NOW
Choose how you want to pay
Single payment
€
Pay the full amount now and that is it!
Pay part now and part later
€
Pay € now and the rest (€) before starting your classes.
More information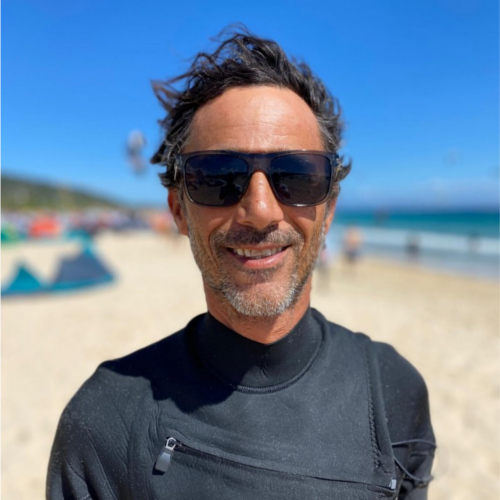 Your instructor: Paulo
Course details
Course:
Students:
Course dates: See dates
Personal information
Name:
Surname:
Email:
Phone:
Price details
Total payment: €
To pay now: €
Data is missing to make the reservation, please check the data before finalizing the reservation.