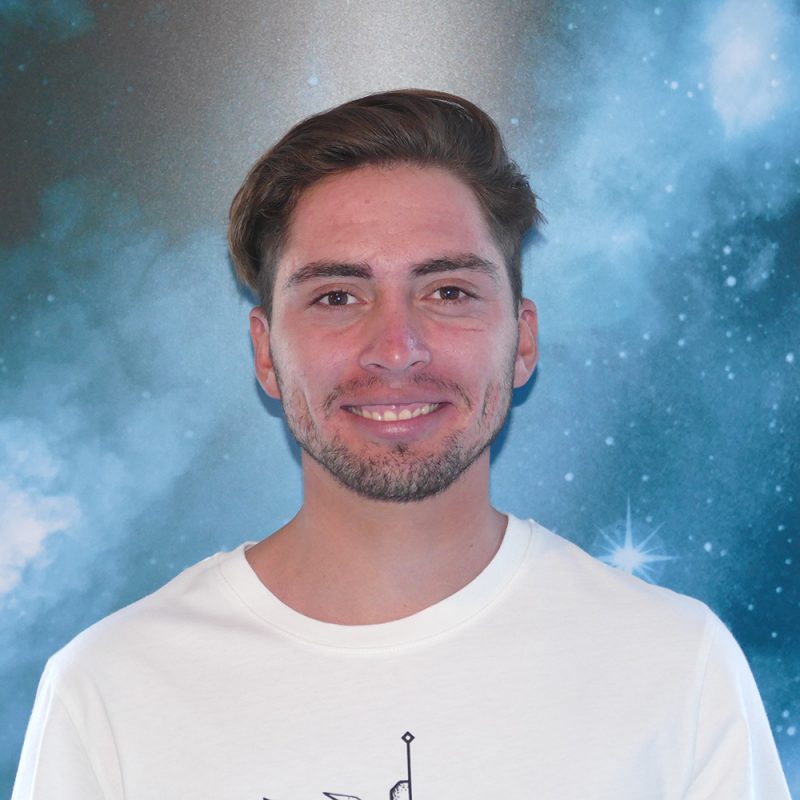 Cristian
Kitesurfer since 2011
Languages Spanish, English, Catalan
Age 24
Reviews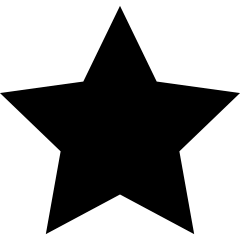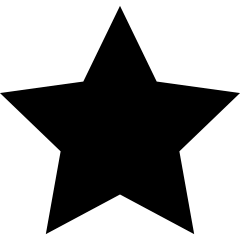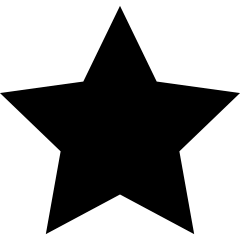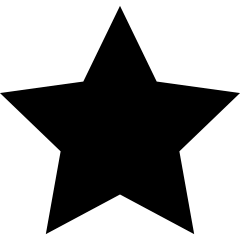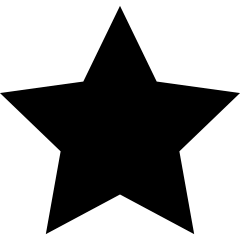 5
5
15
(15 comments)
About Cristian
Born in Talcahuano, Chile, on August 8, 1997. He has always been practicing sports.
With 6 years old he started to practice Kick Boxing, and practicing other sports such as baseball, swimming, Kitesurf, Wakeboard and many more. At the age of 11 he won his first Kick Boxing competition at the Spanish level, and at European level in 2014. Working as a Kick Boxing instructor and national referee, in 2016 he decided it was time to change of sport, started with wakeboarding and resumed his real passion, kitesurfing, coming to live in Tarifa to transmit all his passion for this sport.
Certificate
Certificado IKO, FAV.
Languages
Spanish, English, Catalan
Prices
PRIVATE KITESURF LESSON 1 STUDENT
60 € / hora
SEMI PRIVATE KITESURF LESSON 2 STUDENTS
90 € / hora
GROUP LESSONS 3 STUDENTS
105 € / hora
GROUP LESSONS 4 STUDENTS
120 € / hora
Contratar clases de Kitesurf con Cristian
FILL IN THE FOLLOWING FORM TO BOOK YOUR KITESURF CLASSES NOW
Your course
Date of the course:
Students:
Course:
Your personal information
Name :
Surname :
Email:
Phone :

Payment
Total payment : €
To pay now 15% : €

Data is missing to make the reservation, please check the data before finalizing the reservation.
Tiene que aceptar las condiciones de contratación.
COMMENTS
bbq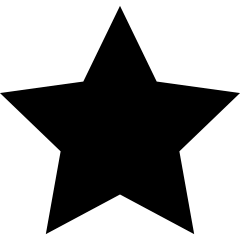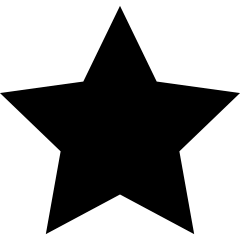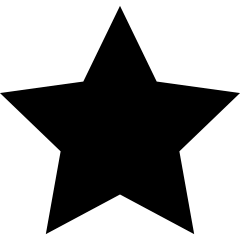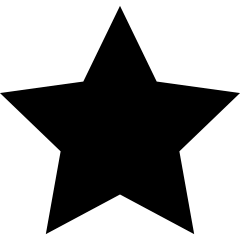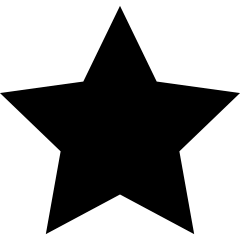 (5)
Another week of bliss in Tarifa thanks to Christian, Alex and their passion for this amazing sport. Can't wait to go back.
Philippe, Septiembre 2020
Ms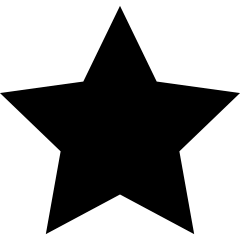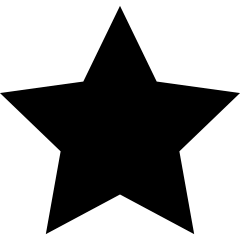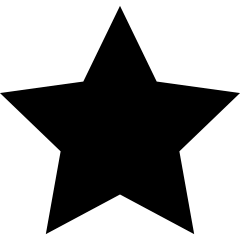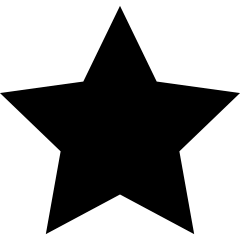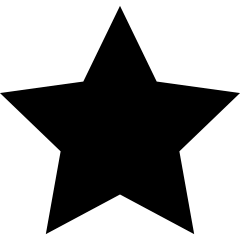 (5)
Cristian is an amazing instructor! I started learning with Cristian after a long break from kitesurfing and losing a lot of confidence. I was so nervous to kite again but Cristian has the ability to understand his students and what they need to support them to learn. Although Cristian has been kiting a long time and has a lot of skills he was able to meet me at my skill level and build my confidence - pushing me a little bit to improve but not too much which makes him a skilled coach and instructor. The lesson where also super fun and really helped me enjoy kitesurfing again. I would recommend Christian to anyone that wants to start kitesurfing or enhance their skills.
Laura, Septiembre 2020
Primera vez haciendo Kite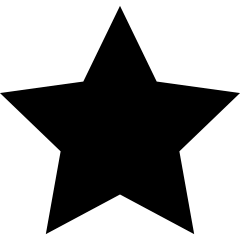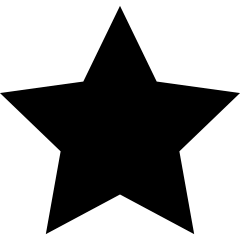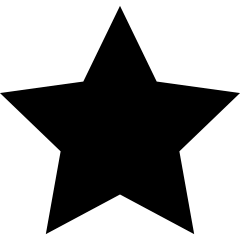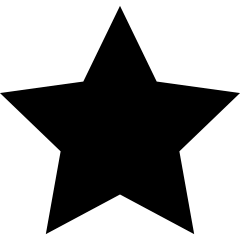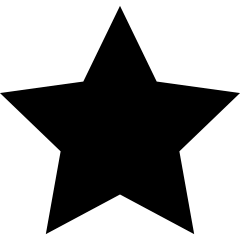 (5)
Increíble primera experiencia haciendo Kite. Gran profesor, profesional a la par que divertido; transmite perfectamente sus conocimientos y se hace muy fácil mejorar así. Recomendable 100%.
Marc, Septiembre 2020
Excelente Experiencia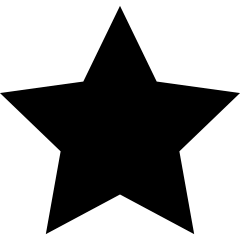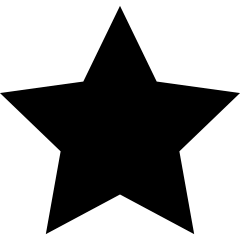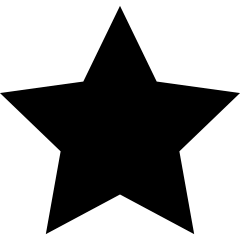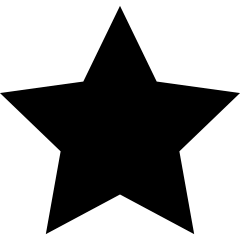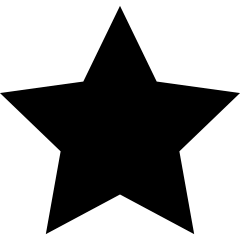 (5)
Todo positivo! Nada que mejorar
Marco Pitrelli, Septiembre 2020
Cristian's party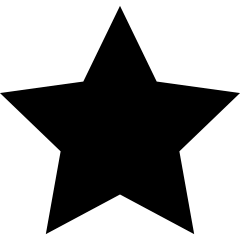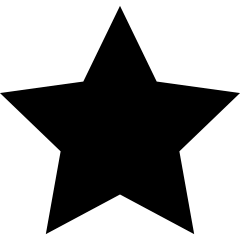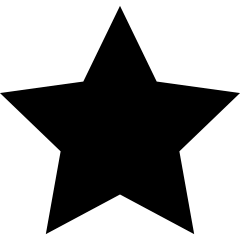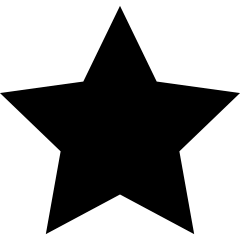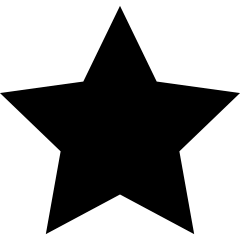 (5)
Experiencia increíble. Cristian es un monitor excepcional, con una capacidad para adaptarse al alumno inmejorable, una didáctica muy dinámica y capaz de exprimir cada sensación encima de la tabla. Sin duda, una de las mejores enseñanzas que me han impartido en lo que a deportes se refiere. Y para guinda del pastel, extremadamente divertido. Recomendable 100%.
Diego, Septiembre 2020
Instructor de Kite Surf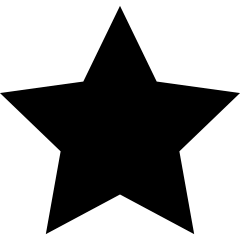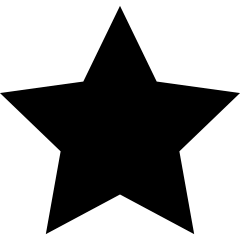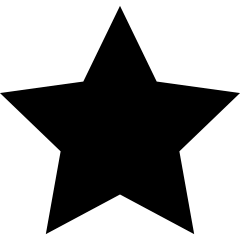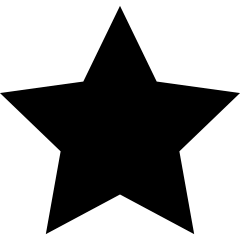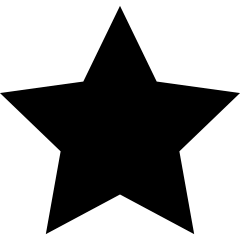 (5)
Me parece un autentico profesional, motivado y comprometido, con una excelente metodología y capacidad de transmitir los conceptos teóricos y practicos indispensables para la practica segura de este deporte.
Cristian, Septiembre 2020
Mi primera vez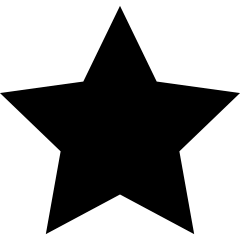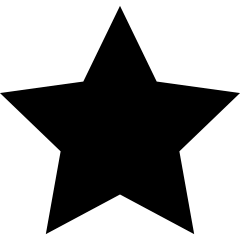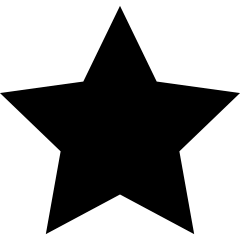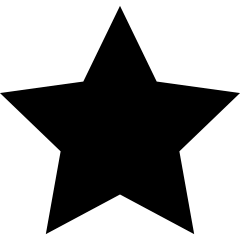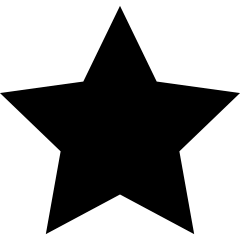 (5)
Conocer este maravilloso y espectacular deporte a través de una persona que lo sabe transmitir de una manera tan calmada y tan profesional, te lleva a querer probarlo una vez y otra vez más. Claramente volvería a repetir la experiencia, las bases que obtuve con Cristian no se olvidarán. Saludos, amigos de la escuela, vuestro trato fue inmejorable.
Josephe Alvarado , Septiembre 2020
Gran instructor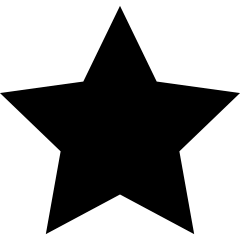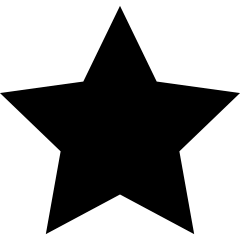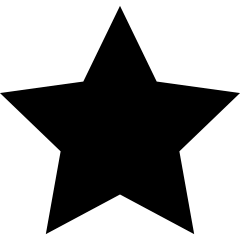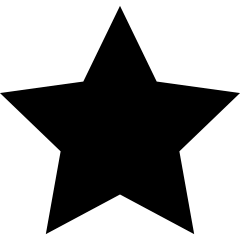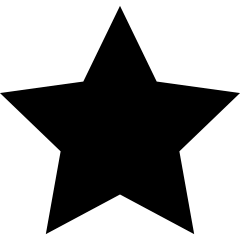 (5)
Aprendimos a ponernos de pie en la tabla en muy pocas clases. Gran instructor, lo recomiendo!
Juanito, Septiembre 2020
Clases kite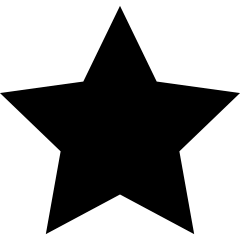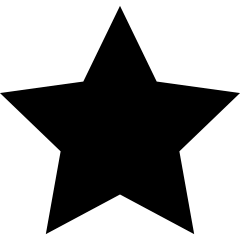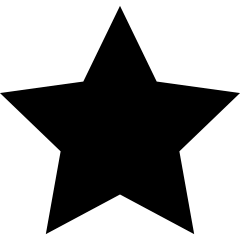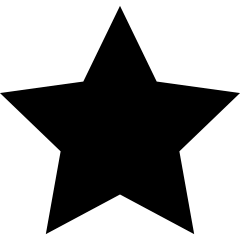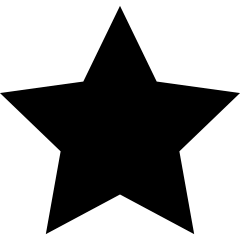 (5)
Las clases fueron muy divertidas y aprendimos mucho sobre el kite en apenas una semana
David, Septiembre 2020
Las mejores clases de kite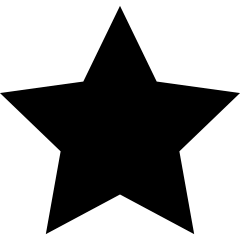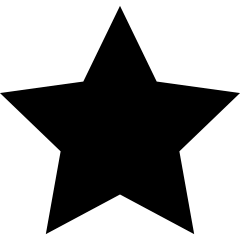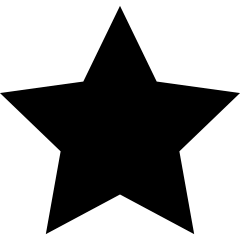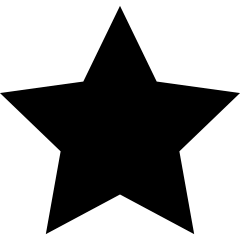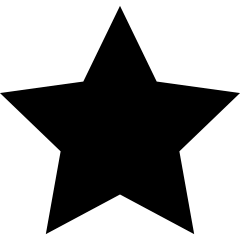 (5)
Cristian es un excelente instructor, tanto por su conocimiento y nivel como por su calidad humana. Repetiré con él seguro, es el mejor de Tarifa!
Alberto, Septiembre 2020
Clases de kite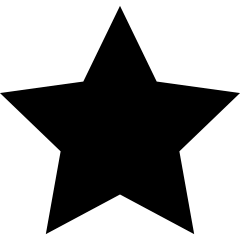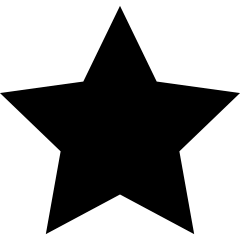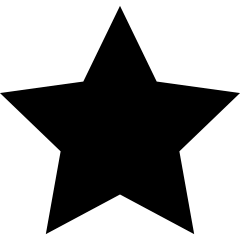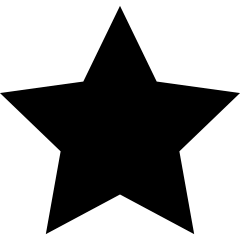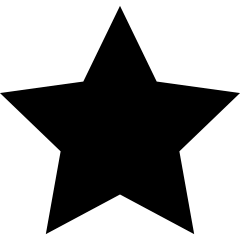 (5)
Fueron increíbles, muchas ganas de ayudarte con todo. Ganas de enseñarte y que disfrutes del kite como él lo hace.
Pol, Septiembre 2020
El mejor profe de kite!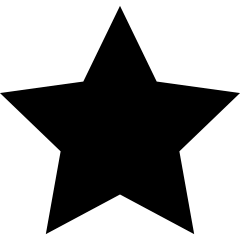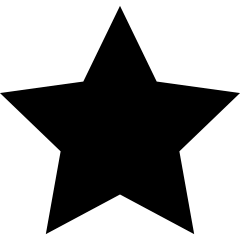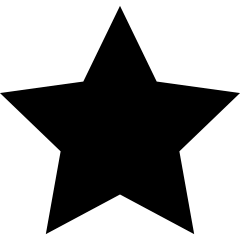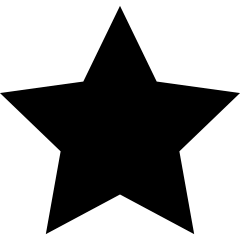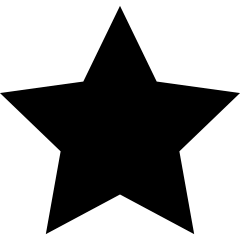 (5)
Cristian es un profesor increíble! Súper simpático, paciente y educado, te da mucha seguridad y técnica. Me enseñó muchísimo y muy rápido con unas clases muy divertidas y siempre facilitando todo al maximo. Repetiría 100% con el todas mis clases!!
Gema Guerado Romero, Septiembre 2020
Una gran experiencia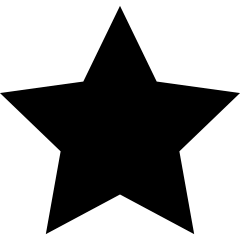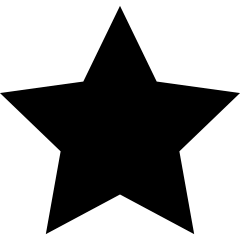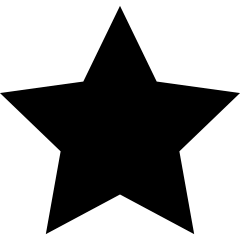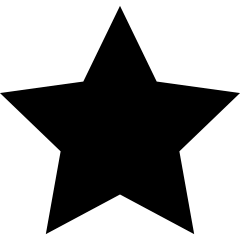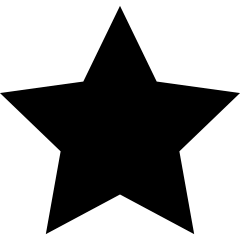 (5)
Iniciarme en el kite surf ha sido una gran experiencia y sin duda no podría haber elegido mejor. Con profesionales como Cristian solo puedo estar agradecida, porque además de transmitir de una forma sencilla todos los conocimientos necesarios, su paciencia y carácter divertido hacen que puedas aprender un deporte tan complicado como este.
Marina, Septiembre 2020
Alex Pastor kite club family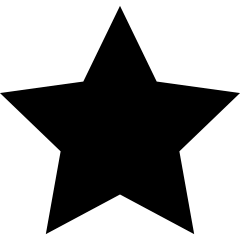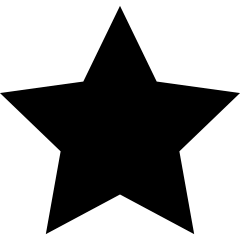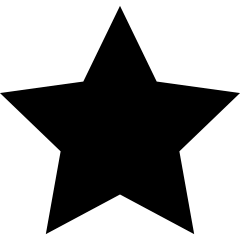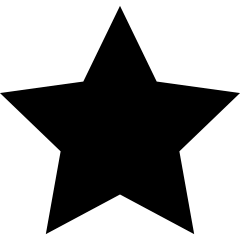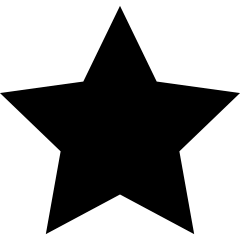 (5)
La experiencia y las ganas que tenia de hacer kite surf me ha ayudado con creces Alex Pastor kite club, creo que es el sitio para ir, seas beginner o para perfeccionar técnica, pero encima tienen instructores como Cristian, si podéis elegir, os recomiendo a esta persona, su trato, sus trucos, su paciencia y su persistencia en sacar lo mejor de ti! Muchas gracias, sin duda repetiré con el club y con el instructor! Gracias por hacer del kite surf algo tan inspirador y divertido.
Terry, Septiembre 2020
La mejor escuela de Kite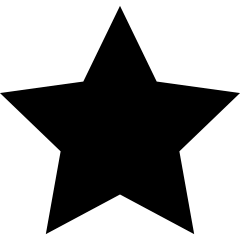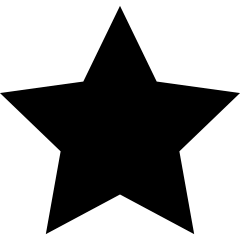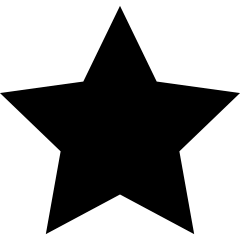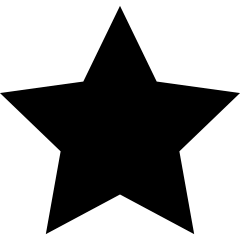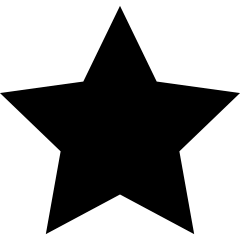 (5)
Muy buena experiencia con los chicos de la escuela en especial con Toni, gente profesional y ambiente familiar sin duda volvería a repetir, el material de la escuela es de muy buena calidad y en perfecto estado, nos vemos pronto team.
Good M., Septiembre 2020