Jose
Kitesurfing since 2005
Languages Spanish, English
Age 41
Reviews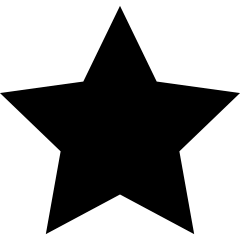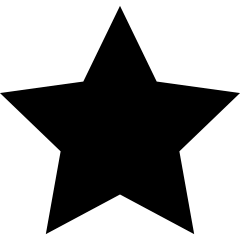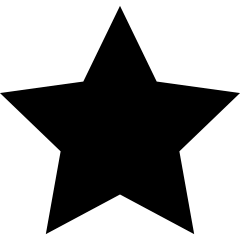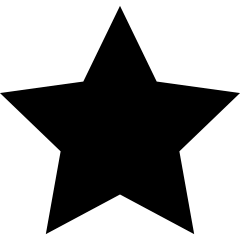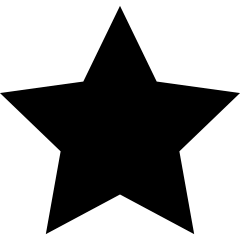 5
5
10
(10 comments)
About Jose
Kitesurfing since 2005
José is a Sevillian living in Tarifa. Kitesurfing since 2005. He has been an instructor since 2013 by the FAV and has a great experience. José is passionate about kitesurfing and that he later transmits to his students when teaching them. With him you will always learn something new and he will teach you good techniques for you to progress as a kitesurfer.
Certificate
Certificado IKO, FAV.
Languages
Spanish, English
Prices
PRIVATE KITESURF LESSON 1 STUDENT
60 € / hora
SEMI PRIVATE KITESURF LESSON 2 STUDENTS
90 € / hora
GROUP LESSONS 3 STUDENTS
105 € / hora
GROUP LESSONS 4 STUDENTS
120 € / hora
Contratar clases de Kitesurf con Jose
FILL IN THE FOLLOWING FORM TO BOOK YOUR KITESURF CLASSES NOW
Your course
Date of the course:
Students:
Course:
Your personal information
Name :
Surname :
Email:
Phone :

Payment
Total payment : €
To pay now 15% : €

Data is missing to make the reservation, please check the data before finalizing the reservation.
Tiene que aceptar las condiciones de contratación.
COMMENTS
Días de pu*a madre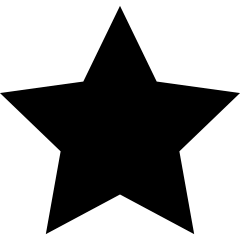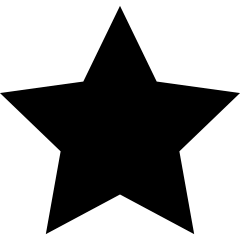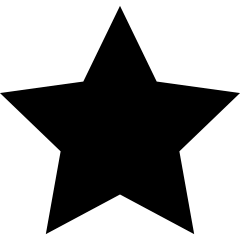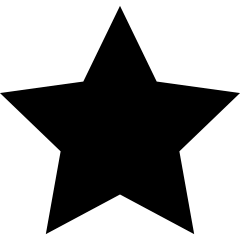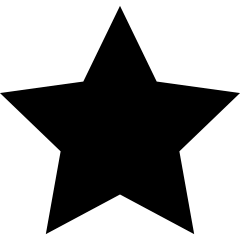 (5)
Muy contento de poder haber aprendido a navegar con Jose. Deja los conceptos claros, lo hace fácil y te ayuda en todo. Confía en ti para navegar y eso se nota. Y sobre todo buena gente.
Hermes, Junio 2021
Recomendable 100%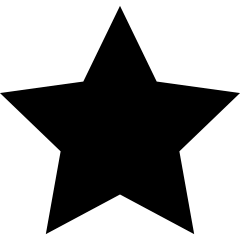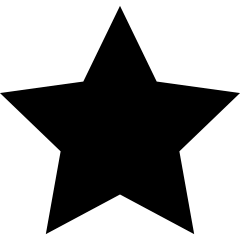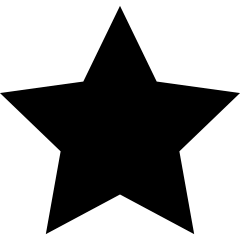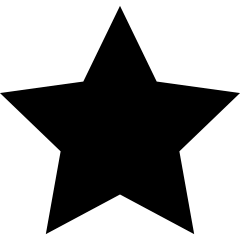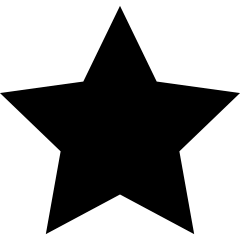 (5)
Recomiendo a José como instructor 100% para aprender y mejorar en kite! Con él he conseguido mejorar de forma progresiva y segura, afianzando todos los conceptos y consiguiendo mucha confianza en mi misma. Me ayudó con todo desde el principio para aprovechar al máximo las clases, ademas te aseguras pasar un buen rato! Todas sus clases fueron muy buenas. Lo recomiendo mucho! Gracias Jose!
Irene, Junio 2021
Un 10 como instructor y como persona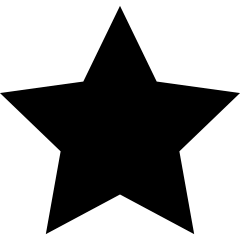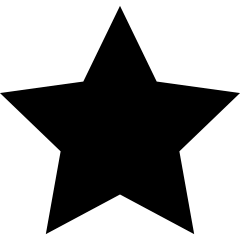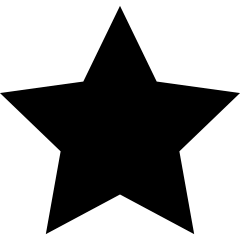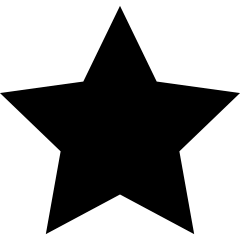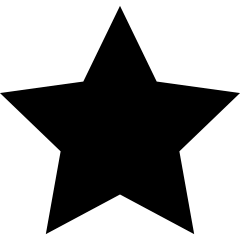 (5)
Jose es todo un profesional en su enseñanza, gran motivador, divertido y se preocupa de enseñarte no solo la practica, pero tambien la teoria. Lo recomiendo 100%
Jose, Junio 2021
Fantástico monitor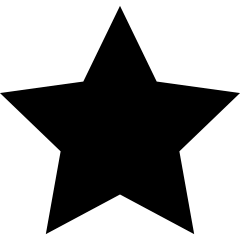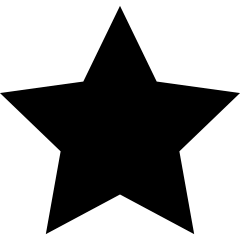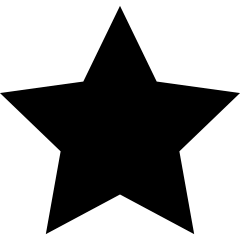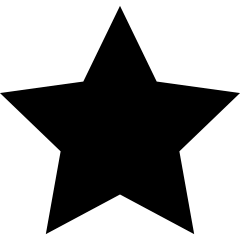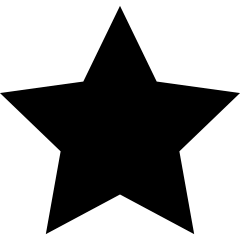 (5)
Genial .. lo hizo genial .. con mi hijo de 10 años .. y salió navegando .. increíble
José María esteban , Junio 2021
:)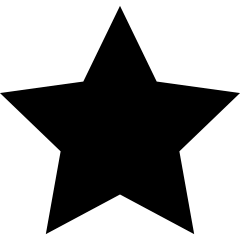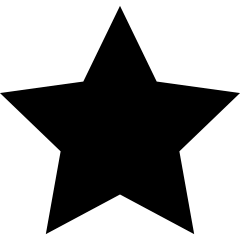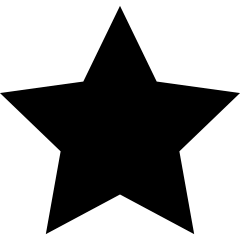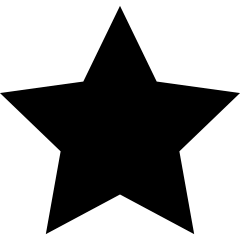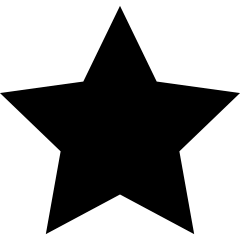 (5)
Super happy - thank you for the funny time!
Pascal Rast, Junio 2021
Srta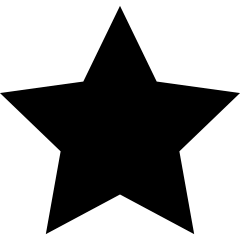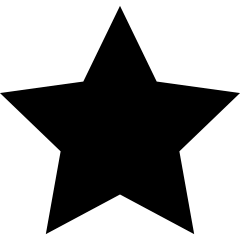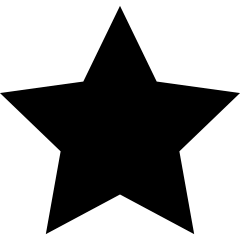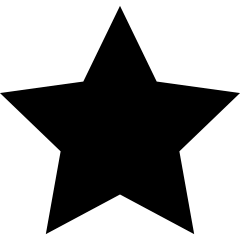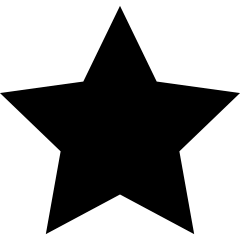 (5)
Jose es un gran profesor, que se implica al maximo en cada clase. Tiene mucho conocimiento y explica todo con bastante claridad. Se nota que le encanta este deporte y sabe trasmitir motivación para que el alumno de el 100% en la clase, avanzando muy rápido. Lo recomiendo.
Inma, Junio 2021