Kitesurf school in Tarifa
Our instructors
Choose your preferred instructor depending on the language in which you want to receive the course -French, Italian, English, German, Spanish or Portuguese-, for the evaluation obtained by their students, for their age, for their experience or for their photography. You are not going wrong! Any of them are incredibly professional and fun. Enjoy Tarifa and kitesurf!
FAQs
Frequently asked questions
How do kite classes work?
In principle, a package of 6 hours is split in 2 hours per day, but we could change them depending on the weather conditions and students' abilities. Sometimes there are students who want to do a little more and do 3-hour class. Another more intense option is to do two 2-hour sessions in a day with a break between them. Everything as long as the weather conditions allow it.

Private Lesson (1 Person)
Private kitesurf class is where you'll learn in the fastest and most safe way, because you'll have 100% of the instructors' attention. The instructor will be exclusively with you and will fully adapt to your needs and your level. Your kitesurfing class includes a helmet radio communication system, in which you can talk to your kitesurfing instructor at all times, even if you are in the water. It is the most recommended option if you want to learn kitesurfing as quickly as possible or if you come alone.

Semi-Private Lesson (2 Persons)
Semi-private kitesurfing class is for 2 people, each student will have equipment for themselves, which is the maximum number of kites that an instructor can control simultaneously. In the semi-private class your instructor will be teaching two people at the same time, so both of you must have a similar level. In this class you progress quite quickly but it is not as efficient as a private lesson. It is the most recommended option if two people come together, you want to progress quickly and have a cheaper class than the private one.

Group Lesson (3-4 People)
In a class of 3 people, the price is much cheaper, it is usually approximately 45% cheaper than the private class, but the learning speed also decreases, because we have to share two kites between the three. If you come with your group of friends and you have enough time to attend about 8 hours of class, then this type of class is recommended. If you don't want to share a kite and learn faster, you will have to choose two different instructors, or book one class after the other.

4 people is the maximum that an instructor is authorized to teach at the same time, and there will be two groups of 2 students sharing one kite for each group. This class has a much cheaper price but it must be taken into account that we will only use the kitesurfing equipment half the time of the class.

If you're more than 4 people or want to do a team building event, then contact us and we'll be happy to work out all the logistics.
How many kitesurf lessons do you need to learn to kitesurf?
There is no right or wrong answer here, and it completely depends on the student, we had students that only needed 4 hours to stand up on the board and kite back and forth, and some students took it a little longer to get the grasp of kitesurfing.

In our experience, we saw that students that progress quicker typically have these traits:
- Are very interested and excited to learn, and listen carefully to the instructor.
-Had previous boardsports experience (wakeboarding, windsurfing, skateboarding, snowboarding, etc.)
-Have a good overall fitness and body awareness.

For the classes we always recommend private or semi-private because you can progress much more in them. The students have a kite all the time and that is the reason for making more progress, a semi-private class consists of two students with one kite each and an instructor for both. The two students must have the same level more or less, so if you come you should only be lucky so that we have another student more or less of your level in our school, otherwise you will have to do private classes.
What is included in the lesson price?
- Instructor
- All the gear for kitesurfing (Kite, board, wetsuit, helmet, life jacket, etc)
- Insurance (Accident & 3rd party civil)
- Boat rescue service (During Levante)
- Loads of fun
When are the kite lessons?
This really depends on the wind. We always check the conditions beforehand and will let you know when is the best time to start the lesson. If it's Poniente, then the classes will start in the afternoon, around 2-3 pm, and will run until 7-8 pm or until the wind goes down. If it's Levante, then it could start way earlier, as the wind typically blows all day. In our website you can choose the time for your lessons, but keep in mind that the time can change as we depend on weather conditions.
Where do you teach?
Normally we teach at Los Lances Norte beach next to Chiringuito Agua, that's where the boat rescue service operates.

But also it depends on the wind, if there is a very strong Levante in Tarifa, then we would go to Palmones, next to Algeciras.

Sometimes we also go to Valdevaqueros, football stadium, Getares, and other places according to the conditions.
Do you use walkie-talkies/radio communication system for the lessons?
Yes, but only for private lessons. We use BBTalkin two-way radio intercom system, so that the instructor can speak to you in real-time, and also you can speak to the instructor as well. This makes it easier for you to adjust on the spot and it saves time to get the feedback from the instructor.
What is your refund/no wind policy?
As this sport depends on the wind, sometimes it lets us down. That's why when the wind completely shuts off during the lesson, normally we stop the lesson and wait until the wind picks up or we reschedule the lesson for another time. If you already paid for the course and didn't use all the hours, due to weather conditions, then we'll happily refund for those unspent hours.
Customer Reviews
The students who have passed through our school tell you here what their experience has been, be guided by them to help you select the most suitable instructor and course for you.
Hugo Ladron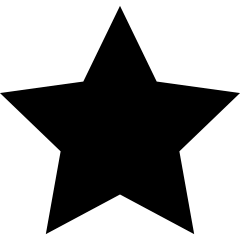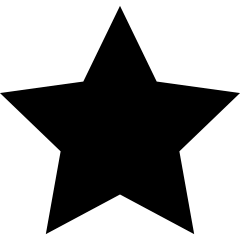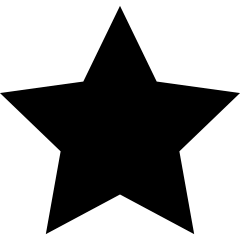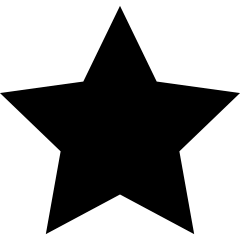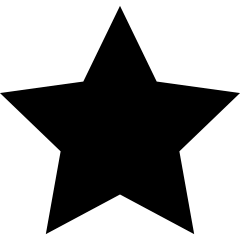 Marzo 2021
Clases con Tomex Tomex es un gran profesional y me ha encantado compartir mis clases co el
Tom R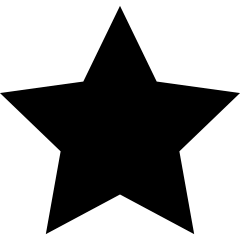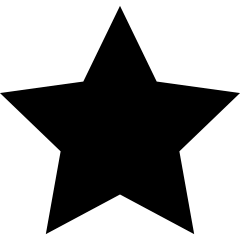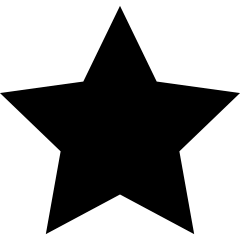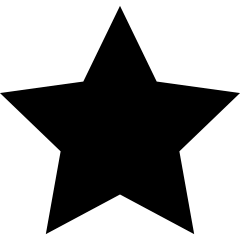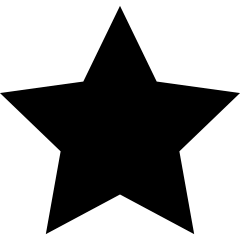 Noviembre 2020
Tomek is definitely recommended Tomek is a great instructor. He is not only funny, easy-going and likeable, he also knows what he is talking about. Due to Tomek, I managed to get my first meters on the board in under 6 hours! Great success!
Kasia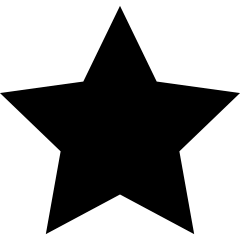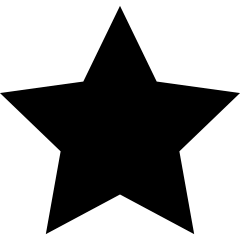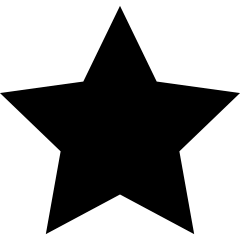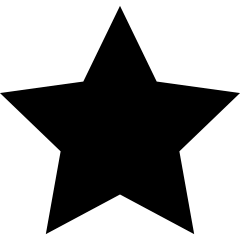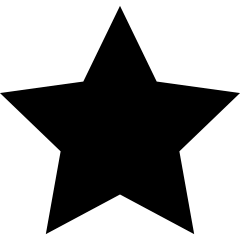 Octubre 2020
Great instructor I hve return to Tomek for a private lesson. He is really great instructor and can explain good things. Lessons with him are fun. I will definitely come back. Thank you Tomek, hoop see you soon.
Fran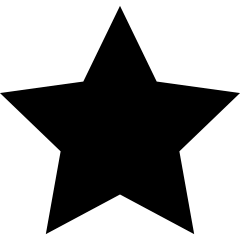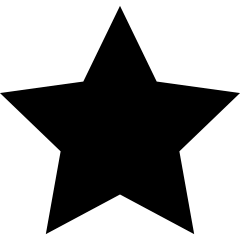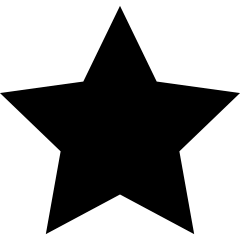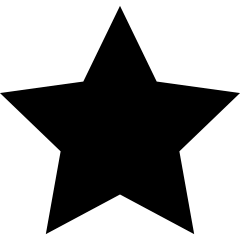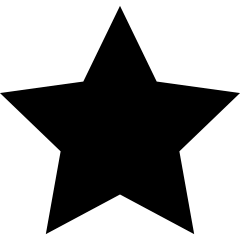 Octubre 2020
Jaén Pérez Tomek es un profesional, aprendimos mucho con el. Lo recomiendo!
Maria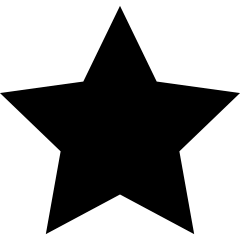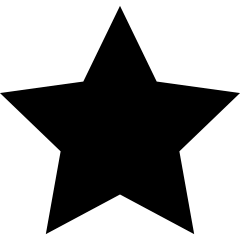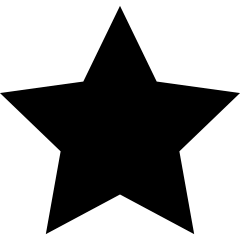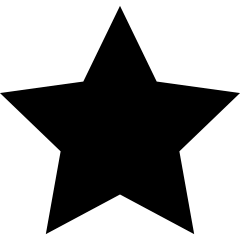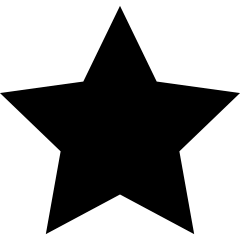 Octubre 2020
Curso octubre kitesurf Fantástico instructor!!! Muy buena persona y muy buen profesional, nos ha enseñado la técnica y la pasión del kitsurf. Queremos volver pronto y que de nuevo nos encontremos con él.
Vincent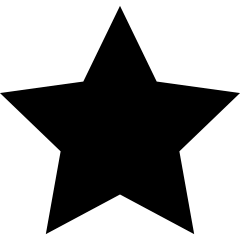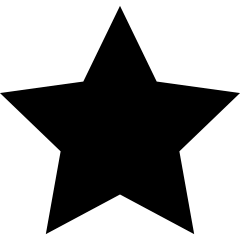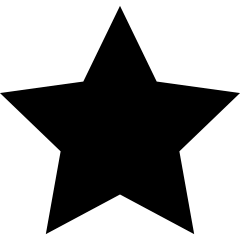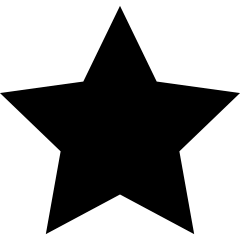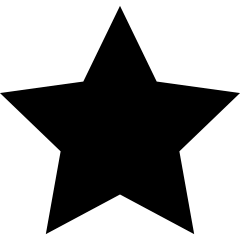 Octubre 2020
Cool instructor I went out with my day on his 50th birthday. Tomek was our private instructor for the day. We both had the best kite surfing experience since we started 5 years ago. Tomek taught me my first backflip and showed me a few other tricks to improve my skills. He added humor to his lessons and made the experience enjoyable and fun with my dad. Was a great day !
Grace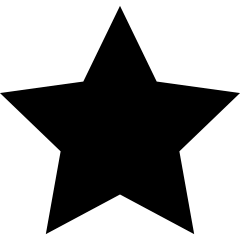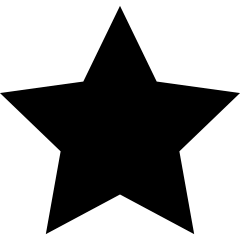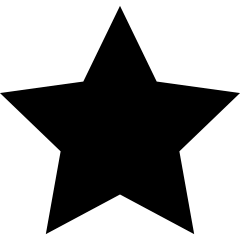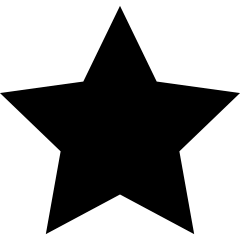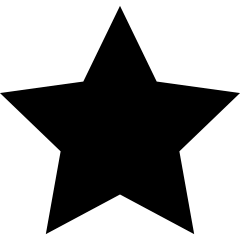 Octubre 2020
Timid 15 year old found a cool instructor The last time I kite surfed was 3 years ago. I had previous lessons but never had the confidence to go out on my own. My mother decided to get me a private instructor to slowly get me back into it. Tomek fulfilled that task and more. He not only gave me confidence in my ability but he also motivated me. He managed to get me excited about the sport. I am thankful for Tomek for bringing back the joy of kitesurfing. I'm a timid person so Tomek made me feel comfortable with his calmness, patience and understanding. I would gladly surf with Tomek again the next time I'm in Tarifa.
Thomas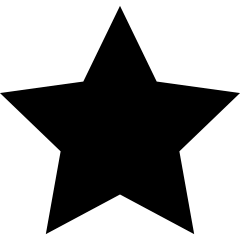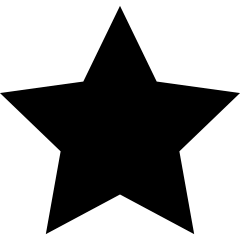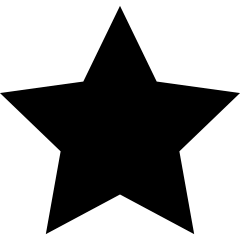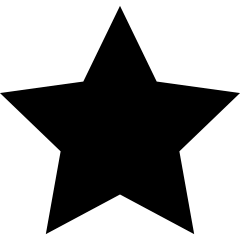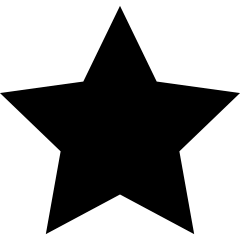 Octubre 2020
He brings the joy back into kitesurfing ! I had four 2-hours private lessons with Tomek and he was excellent. I would have done more had we have better wind condition. He was very communicative and thorough with his explanations and instructions. He was super friendly and informative. I learned a lot from him and he bought back the motivation and excitement of kitesurfing for me. Thank you.
Antonio Bazán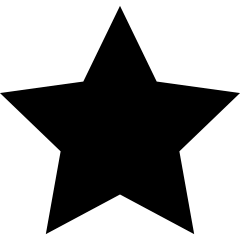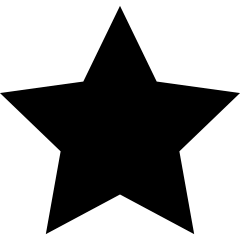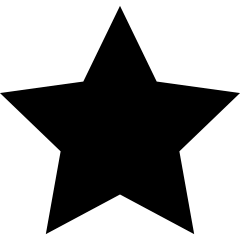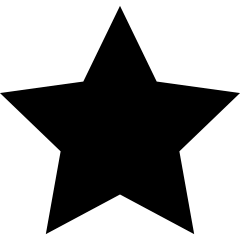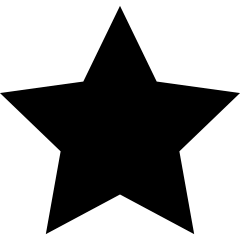 Octubre 2020
Excelente profesional Excelente monitor. Su profesionalidad y dedicación me han hecho avanzar muchísimo a pesar de mis pésimas aptitudes. Sin él no habría logrado deslizarme y cuento con volver para seguir perfeccionando. Un abrazo. Antonio Bazán
Philippe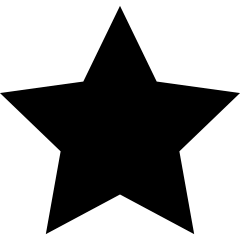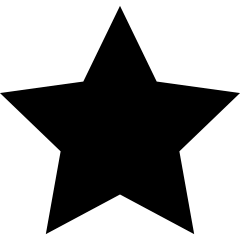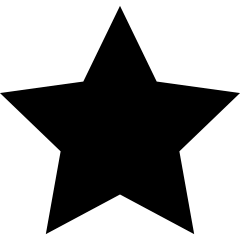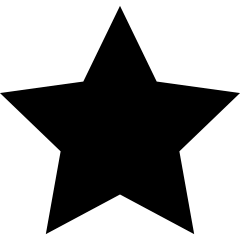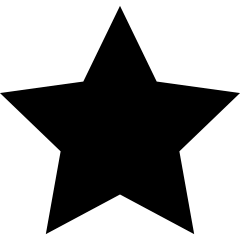 Septiembre 2020
bbq Another week of bliss in Tarifa thanks to Christian, Alex and their passion for this amazing sport. Can't wait to go back.
Latest BLOG posts
Check out our blog posts, you will find articles of interest about Tarifa, its lifestyle, sports and leisure and much more.