Kitesurf school in Tarifa
Our instructors
Choose your preferred instructor depending on the language in which you want to receive the course -French, Italian, English, German, Spanish or Portuguese-, for the evaluation obtained by their students, for their age, for their experience or for their photography. You are not going wrong! Any of them are incredibly professional and fun. Enjoy Tarifa and kitesurf!
Looking for a new adventure?
If you're looking to experience the thrill of kitesurfing, look no further. Alex Pastor Kite Club is the premiere kite school in Tarifa, Spain. We offer a range of beginner and advanced courses and lessons that will teach you everything from how to fly your kite to advanced tricks like jumping or even your first handle pass. No matter what level you are at, we have something for everyone!
You'll be able to enjoy some of the best conditions in Europe with our year-round windy weather and warm water temperatures. Whether it's your first time or your hundredth time on a board, there's always something new waiting for you here at Alex Pastor Kite Club!
Contact us today if interested in learning more about our kitesurfing classes! Email us at info@alexpastorkiteclub.com or call or whatsapp us at (+34) 956 62 72 71.
All lessons and courses include free transportation to the beach, equipment hire (kite, board, wetsuit, harness, and safety equipment), insurance, and boat rescue.
Sometimes the conditions can change rapidly and the wind dies down, if we are unable to continue with the lessons we can always reschedule the lesson for better conditions or we can offer a money-back guarantee for the time that you were unable to continue with the lesson.
FAQs
Frequently asked questions
How do kite classes work?
In principle, a package of 6 hours is split in 2 hours per day, but we could change them depending on the weather conditions and students' abilities. Sometimes there are students who want to do a little more and do 3-hour class. Another more intense option is to do two 2-hour sessions in a day with a break between them. Everything as long as the weather conditions allow it.

Private Lesson (1 Person)
Private kitesurf class is where you'll learn in the fastest and most safe way, because you'll have 100% of the instructors' attention. The instructor will be exclusively with you and will fully adapt to your needs and your level. Your kitesurfing class includes a helmet radio communication system, in which you can talk to your kitesurfing instructor at all times, even if you are in the water. It is the most recommended option if you want to learn kitesurfing as quickly as possible or if you come alone.

Semi-Private Lesson (2 Persons)
Semi-private kitesurfing class is for 2 people, each student will have equipment for themselves, which is the maximum number of kites that an instructor can control simultaneously. In the semi-private class your instructor will be teaching two people at the same time, so both of you must have a similar level. In this class you progress quite quickly but it is not as efficient as a private lesson. It is the most recommended option if two people come together, you want to progress quickly and have a cheaper class than the private one.

Group Lesson (3-4 People)
In a class of 3 people, the price is much cheaper, it is usually approximately 45% cheaper than the private class, but the learning speed also decreases, because we have to share two kites between the three. If you come with your group of friends and you have enough time to attend about 8 hours of class, then this type of class is recommended. If you don't want to share a kite and learn faster, you will have to choose two different instructors, or book one class after the other.

4 people is the maximum that an instructor is authorized to teach at the same time, and there will be two groups of 2 students sharing one kite for each group. This class has a much cheaper price but it must be taken into account that we will only use the kitesurfing equipment half the time of the class.

If you're more than 4 people or want to do a team building event, then contact us and we'll be happy to work out all the logistics.
How many kitesurf lessons do you need to learn to kitesurf?
There is no right or wrong answer here, and it completely depends on the student, we had students that only needed 4 hours to stand up on the board and kite back and forth, and some students took it a little longer to get the grasp of kitesurfing.

In our experience, we saw that students that progress quicker typically have these traits:
- Are very interested and excited to learn, and listen carefully to the instructor.
-Had previous boardsports experience (wakeboarding, windsurfing, skateboarding, snowboarding, etc.)
-Have a good overall fitness and body awareness.

For the classes we always recommend private or semi-private because you can progress much more in them. The students have a kite all the time and that is the reason for making more progress, a semi-private class consists of two students with one kite each and an instructor for both. The two students must have the same level more or less, so if you come you should only be lucky so that we have another student more or less of your level in our school, otherwise you will have to do private classes.
What is included in the lesson price?
- Instructor
- All the gear for kitesurfing (Kite, board, wetsuit, helmet, life jacket, etc)
- Insurance (Accident & 3rd party civil)
- Boat rescue service (During Levante)
- Loads of fun
When are the kite lessons?
This really depends on the wind. We always check the conditions beforehand and will let you know when is the best time to start the lesson. If it's Poniente, then the classes will start in the afternoon, around 2-3 pm, and will run until 7-8 pm or until the wind goes down. If it's Levante, then it could start way earlier, as the wind typically blows all day. In our website you can choose the time for your lessons, but keep in mind that the time can change as we depend on weather conditions.
Where do you teach?
Normally we teach at Los Lances Norte beach next to Chiringuito Agua, that's where the boat rescue service operates.

But also it depends on the wind, if there is a very strong Levante in Tarifa, then we would go to Palmones, next to Algeciras.

Sometimes we also go to Valdevaqueros, football stadium, Getares, and other places according to the conditions.
Do you use walkie-talkies/radio communication system for the lessons?
Yes, but only for private lessons. We use BBTalkin two-way radio intercom system, so that the instructor can speak to you in real-time, and also you can speak to the instructor as well. This makes it easier for you to adjust on the spot and it saves time to get the feedback from the instructor.
What is your refund/no wind policy?
As this sport depends on the wind, sometimes it lets us down. That's why when the wind completely shuts off during the lesson, normally we stop the lesson and wait until the wind picks up or we reschedule the lesson for another time. If you already paid for the course and didn't use all the hours, due to weather conditions, then we'll happily refund for those unspent hours.
Customer Reviews
The students who have passed through our school tell you here what their experience has been, be guided by them to help you select the most suitable instructor and course for you.
Joar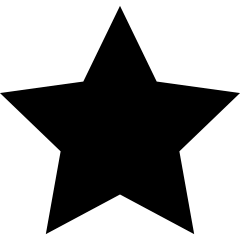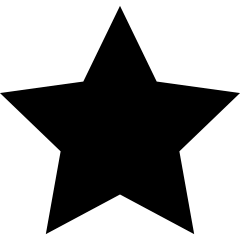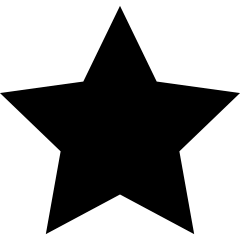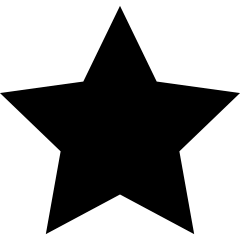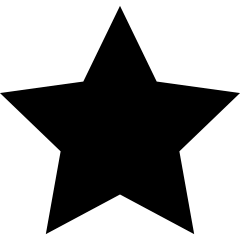 Enero 2022
Great kitesurfing instructor Llorenc is probably one of the greatest kitesurfing instructors I've had the pleasure of being taught by. He is very kind and is a friendly person. He has a great work ethic and taught me many new thi...
Patricia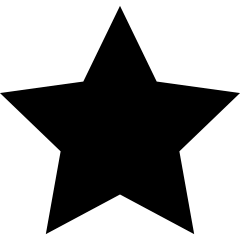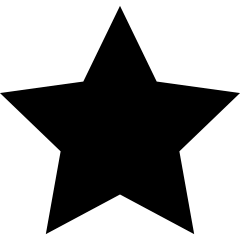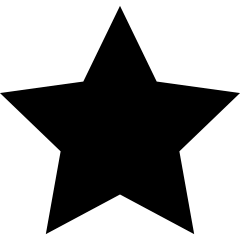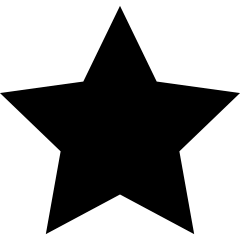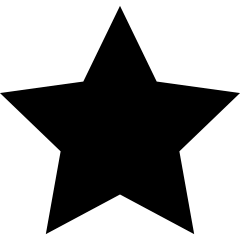 Enero 2022
Curso increíble!! Gracias a Pedro he tenido una experiencia increíble en el mundo del kitesurf, el curso estuvo muy bien organizado y explicado. Este verano repito!!!...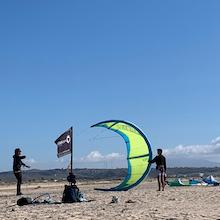 Omar Tarek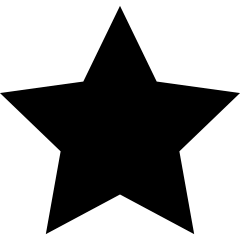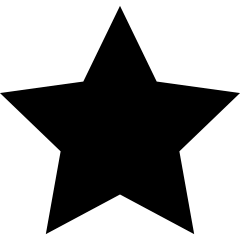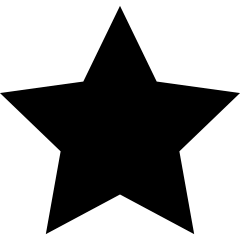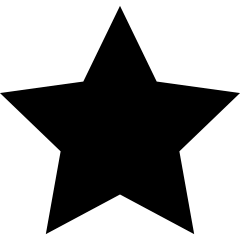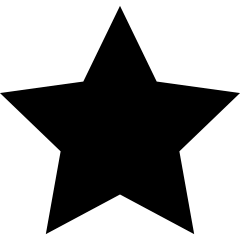 Enero 2022
Employee at Surfly Pedro is a really cool guy and full of genuine energy. He strikes an amazing balance at being extremely nice and professional at his job. I rate him 6/5. ...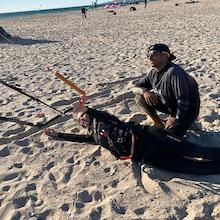 Valentina Troni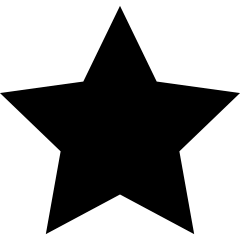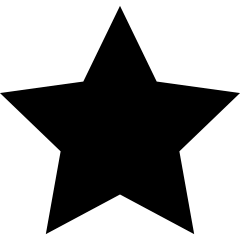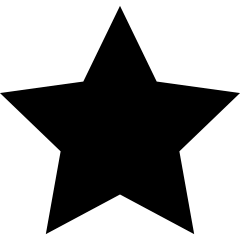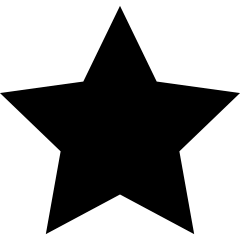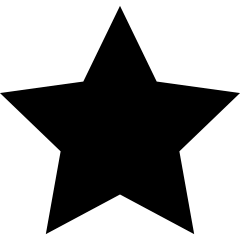 Enero 2022
In Love con mi Instructor Estoy deseando volver. Tiene una paciencia y un buen rollo increíbles. Gracias chicos! Deseando repetir...
Léo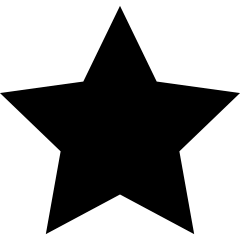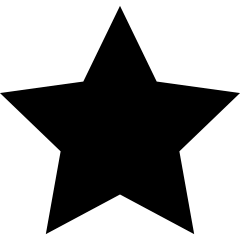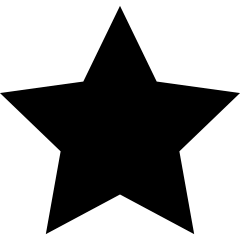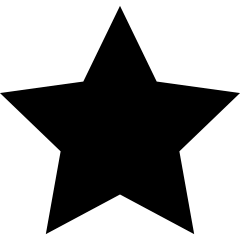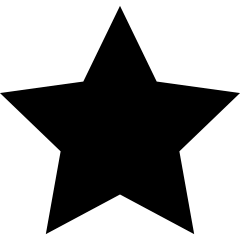 Enero 2022
Cliente Muy bueno instructor , muy atencioso y siempre muy pendiente de nosotros Muchas gracias Edmond ...
Jordi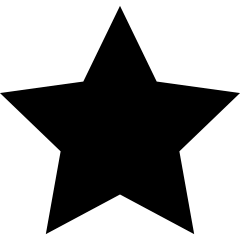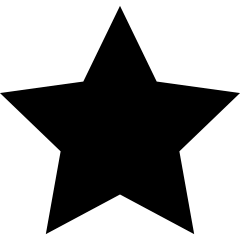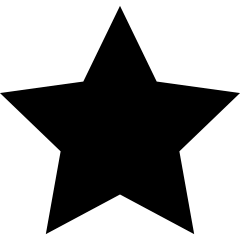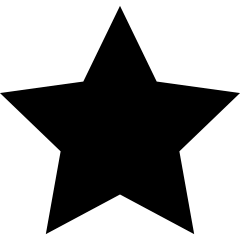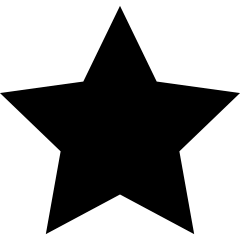 Enero 2022
Super bien! Fuimos mi pareja y yo unos dias por que estamos aprendiendo con un problema que teniamos después del waterstart, nos vió, identificó lo que pasaba y nos enseñó a solucionarlo y se preocupó de qu...
Manon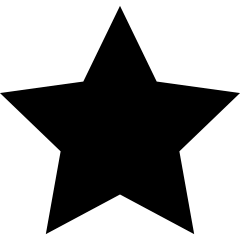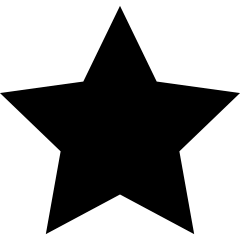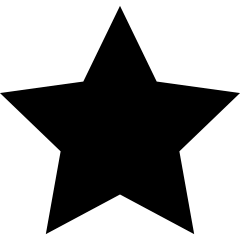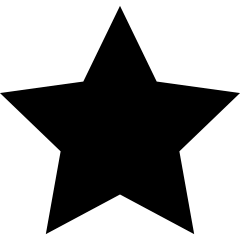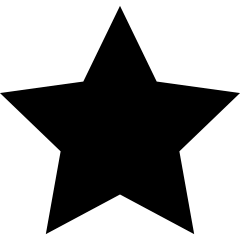 Agosto 2021
Miss Great experience with Rachid! Patient, motivating, smiling and encouraging person! I recommend for French speakers?...
Luca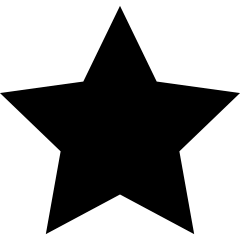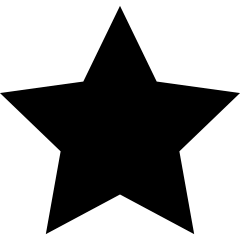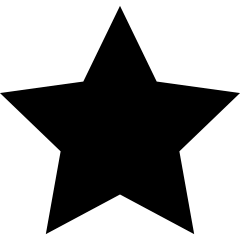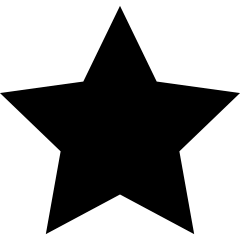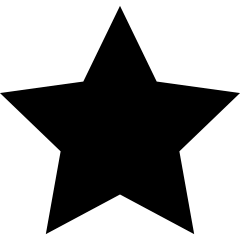 Julio 2021
Luca Un muy buen profesor, es muy divertido y es paciente. Te enseña muy bien y tiene mucho manejo de cometa....
Charlotte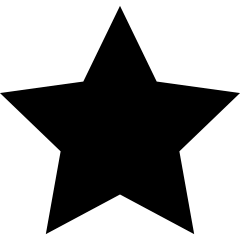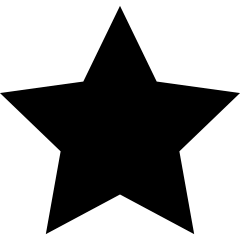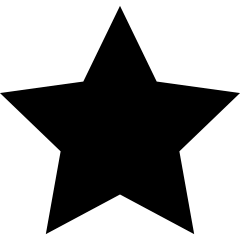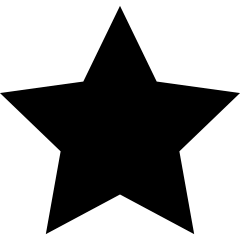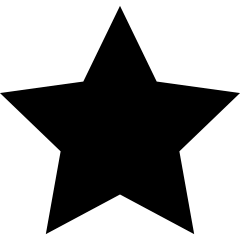 Julio 2021
Beginner Valentina is a great instructor and it was a lot of fun learning how to kite with her. I can absolutely recommend her!!Thanks a lot and all the best.:) ...
Ewa Stalewska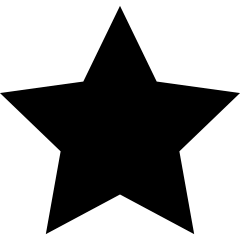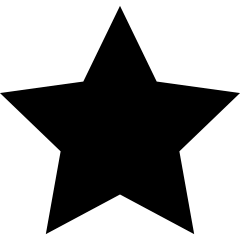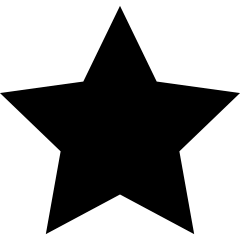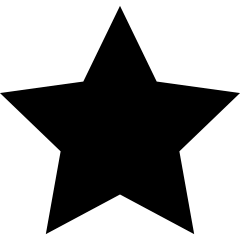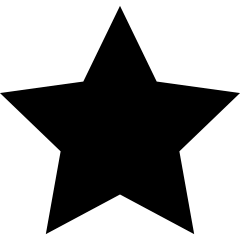 Junio 2021
Great experience and great guy! Tomek is an amazing teacher with a great sense of humor and patience for clients. I very enjoyed the lessons and i am looking forward to come back to Tarifa and continue the adventure!...
Latest BLOG posts
Check out our blog posts, you will find articles of interest about Tarifa, its lifestyle, sports and leisure and much more.