Book your WingFoil classes with your favorite instructor. We have the most specialized instructors in Tarifa for your WingFoil course. To book your WingFoil course, you just have to select an instructor, check their calendar and you can book in less than a minute.
WingFoil is a sport that consists of mastering the board, the foil, and the wing, making the rider fully familiar with the material. In our WingFoil school, you will find instructors that best suit your level, whether you are a beginner, intermediate, or advanced, our instructors have been involved in WingFoil since the beginning.
In our WingFoil school in Tarifa, we give you all the tools to be able to approach becoming a professional WingFoiler, all this in the spectacular beaches of Tarifa.
WingFoil courses in Tarifa
In our WingFoil school in Tarifa, we have a philosophy: "No matter what level you have, here you will learn and improve your technique in a progressive and level-adapted way." Our WingFoil instructors will adapt to your level and will be able to transmit their knowledge safely and efficiently.
In our private classes, we have a Radio-Helmet service, so you are always in contact with the instructor even when you are on top of your board.
The best WingFoil teachers at your disposal
Remember that you can choose your WingFoil instructor according to your preferences, you can check the profile of each monitor and see the languages they speak, their specialties, experience teaching both foiling and WingFoil, and what level they teach. Generally, all of them teach Beginner/Intermediate classes, and some specialize in advanced WingFoil classes.
If you have any doubts about which WingFoil teacher is the most suitable for you, you can make a quick reservation with random selection and we will find the one who can bring out all your potential depending on your level, or you can also consult us.
WingFoil courses for beginners
If you want to start a WingFoil course and are a beginner or do not yet have the basic notions of Wing or navigating on a Foil, keep in mind that your first 2 hours with your instructor will be to learn these concepts. First, we will learn to fly the wing on the beach, understand the notions of wind and how to use the wing to generate more or less traction, depending on what we need at each moment.
Enjoying the wind of Tarifa is something incredible, and you will take advantage of it from the first minute of your Wing class.
We can teach WingFoil courses individually or in small groups. In a private WingFoil class, you will have faster progress, having an instructor exclusively with you helping and teaching you 100%. Keep in mind that in the private class, you can communicate with the instructor using a BbTalkin' radio helmet. You will also have a lot of fun. You can check the prices and availability on our website.
Intermediate-Advanced WingFoil courses
The advanced WingFoil course is the ideal option for those who want to take their experience to the maximum. No matter exactly what your level is, you can simply book at least 2 hours with any instructor and they will help you in the areas you need the most.
It is important to communicate your experience with your instructor after booking so they can provide the appropriate material for your WingFoil level. We usually teach Wing without the Foil on the board first and then add the foil when you have enough level.
Book your WingFoil classes with us in Tarifa
If you are looking to try WingFoil, take your first WingFoil course or improve your skills, look no further. Alex Pastor Kite Club has 10 years of experience as a Kitesurf and WingFoil school. We offer WingFoil courses for all levels, from beginner to advanced. No matter your level, just choose your instructor and they will adapt to your needs.
Enjoy the best wind conditions in Europe all year round. Contact us today if you are interested in learning more about our WingFoil courses! Send us an email at [email protected], call us or send us a WhatsApp message at (+34) 956 62 72 71.
All our kitesurf courses include transportation to the beach, necessary equipment (Wing, board, suit, foil, and safety equipment), insurance, and rescue boat.
Sometimes weather conditions can change rapidly and wind can drop, if we are unable to finish your class, we will reschedule for another hour or day with better conditions, or we will give you a refund for the hours you were not able to complete.
FAQs
Frequently asked questions
What are the types of WingFoil courses?
The basic package usually consists of 3 classes, 6 hours more or less in total (counting that they are private or semi-private). The minimum and normal are 2 hours per day, although there are students who choose to do 3 hours a day, especially if they are in good shape. To reach a level of total autonomy, the average is usually 8-10 hours of private or semi-private class.
A. 1 person, private WingFoil course
In the private WingFoil class is where you learn faster and more safely, because you have the instructor's attention 100%. The instructor will be exclusively with you and will completely adapt to your needs and your level. Your WingFoil class includes a helmet radio communication system, where you can talk to your instructor at all times, even when you are in the water. It is the most recommended option if you want to learn WingFoil as quickly as possible or if you come alone.
B. 2 People, semi-private WingFoil course
In the WingFoil class for 2 people, each student will have exclusive equipment throughout the class, and there will be an instructor with both students. Since the instructor will be teaching two people at the same time, both of you must have a similar level. In this class, you progress quite quickly but it is not as efficient as a private class. It is the most recommended option if you come with two people together, want to progress quickly and have a more economical class than the private one.
C. 3 - 4 People, group course
In a class of 3 people, the price is quite more economical, it is usually approximately 45% cheaper than the private class, but the learning speed also decreases, because we have to share two Wing equipment among the three. It is likely that with this type of course you will need more time to learn, then we recommend attending 8 hours of class. If you don't want to share wings and learn more quickly, you will have to choose two different instructors, or book one class after the other.
At the moment the maximum number of students per instructor is 4. This class is much cheaper but keep in mind that we will only use the Wing equipment half the time of the class, although the other half you will be learning from your partner and helping him.
If you come in a group of more than 4 people or team building activity, contact us and we will organize all the logistics.
How many classes do I need to learn?
The progression in WingFoil always depends on the skill level of the students, and it is usually recommended to start with 3 days of classes, although some students may need 1 week or more to have good control before venturing to navigate independently, although it is always recommended to navigate with someone else once we navigate on our own in WingFoil. It should be noted that we have to learn how to use the Wing, use the Wing with a board without foil, and learn to fly on Foil once we have mastered all of this, we would normally do one of these three main exercises in each class.
Clearly, each person is different, there may be students who progress quickly and on the first day they can already go to the water with the board; similarly, there may be students who progress more slowly and on the second class they still have to practice a little more on land. In principle, a package of 6 hours distributed in 2 hours per day is the most normal, but we could change the distribution depending on the weather conditions and the skills of the students. Normally the classes are 2 hours, although sometimes there are students who want to do a little more and make classes of 3 hours. Another more intensive option is to do two 2-hour sessions in one day with a break between them. All always and when the weather conditions allow it. For classes we always recommend semi-private or private because you progress much more in these, students have a kite all the time and that is the reason for progressing more, a semi-private class consists of two students with a kite each and an instructor for the two.
What do WingFoil courses include?
Instructor
All necessary equipment (Wing, board, wetsuit, helmet, life jacket, etc.)
Insurance (Accident and third party)
Rescue boat service (on Levante days)
Lots of fun!
What time are the classes?
That depends on the wind. We always look at the conditions in advance and we will let you know the exact time when we will start the classes. If the wind is from the West, classes usually start from 2 in the afternoon, and we usually have wind in the afternoon until 7-8 or until the wind drops. If it is Levante, the wind is usually present all day, so we usually start around 10-11.
On our website, you can choose the time of your classes, but keep in mind that they may be subject to change because we depend on the weather conditions.
Where are the WingFoil classes?
We usually teach on the beach of Los Lances norte, to the left of the Chiringuito Agua, which is where we have the rescue boats.
We also depend on the wind. Out of season we can do classes with Poniente on the beach next to the football field, or if there is a very strong Levante, we can also go to Palmones. Other times, depending on the wind conditions, we can go to other spots like Getares.
Do you use a communication system with walkie-talkie/radio for classes?
Yes, but only for private classes. We use the BBtalking headsets with communication for both instructor and student, so that you can not only hear what the instructor is telling you, but you can also talk to him and ask him questions. This makes your Wing course more productive and saves you time by receiving information from your instructor instantly.
What is your refund policy in case there is no wind?
As WingFoil depends on the wind, we cannot count on it 100% of the days, although in Tarifa it rarely fails us. Therefore, if the wind fails us during the class, the class stops and we wait until the wind comes back, or we reserve the hours that you missed for the next day or when it is convenient for you. If due to weather conditions you cannot enjoy the hours you have paid for, we will be happy to refund your money.
Customer Reviews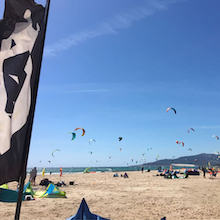 Marta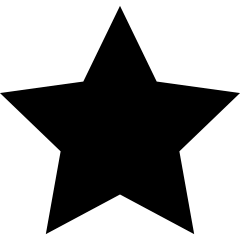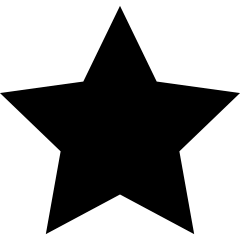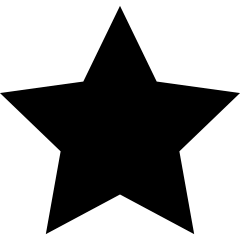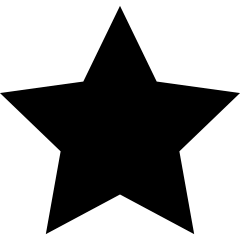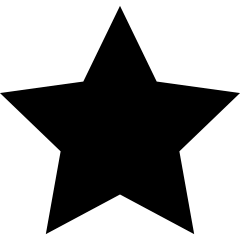 Sep 17, 2023
Newbie I just had my second lesson with Mike and it was a blast! Being a total newbie, I wasn't really sure what I was doing and I know I probably wasn't the easiest person to coach. But Mike was so chill a...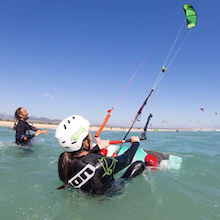 Theo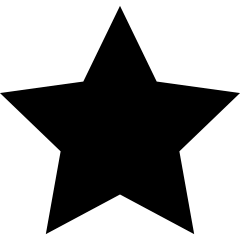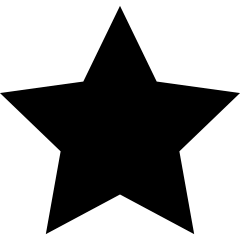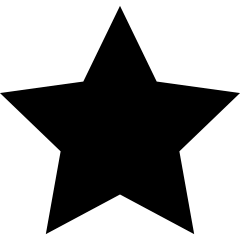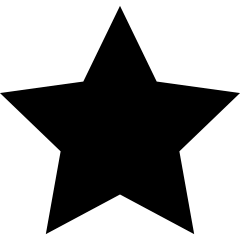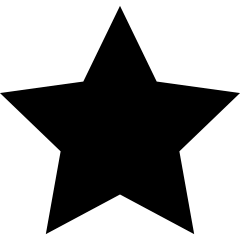 Sep 14, 2023
Mike Mike is a Good and passionate Instructor i recommand him...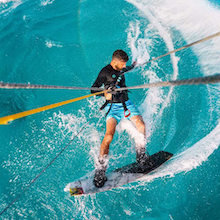 Louis Colle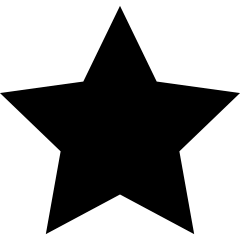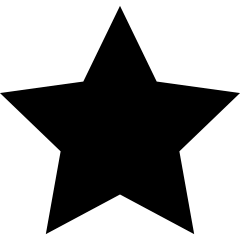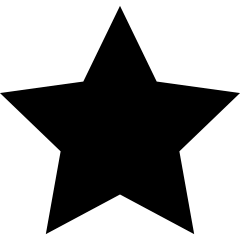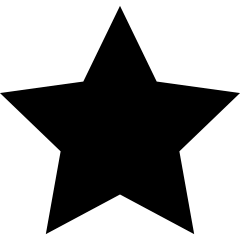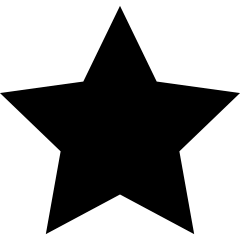 Sep 14, 2023
Amazing experience! I had an incredible experience in Tarifa with Mike as my instructor. Even though it had been two years since my first kiteboarding lesson, Mike and I began the week with a brief refresher before divin...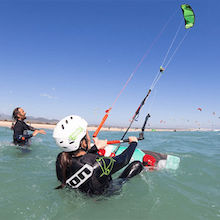 Camila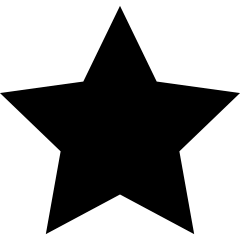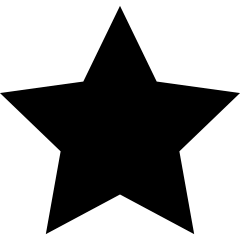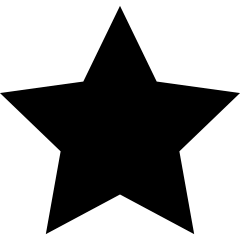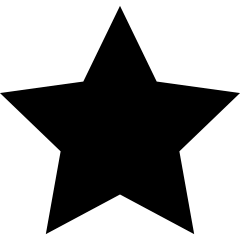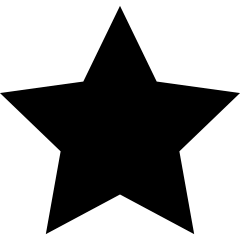 Sep 9, 2023
"Be one with the kite" Mike is an amazing instructor, and an old soul. I had previously booked 8hrs at Alex Pastor the last 10 days of July, and absolutely loved the professionalism and safety standards, not to mention the...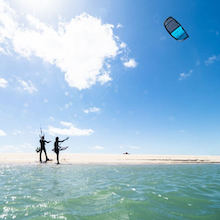 Cami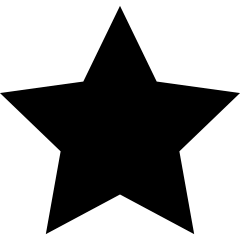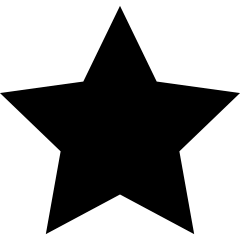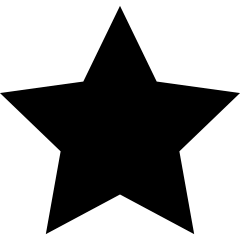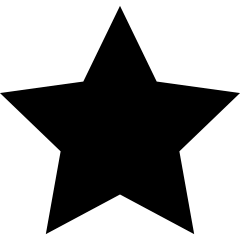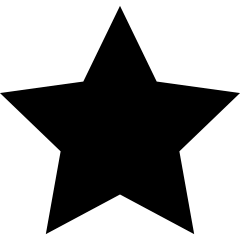 Sep 5, 2023
Best Instructor Ever! Mounim is the amazing! He is very kind, extremely patient, and he takes your safety very seriously. I have an issue with attention deficit, and am very visual when learning; basically I need to know t...
christian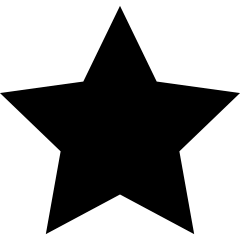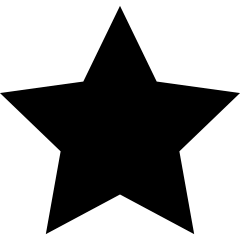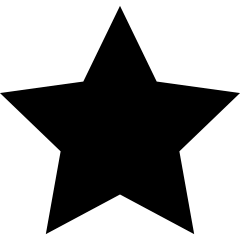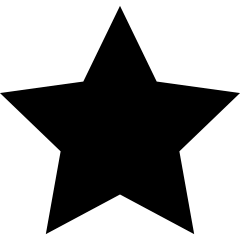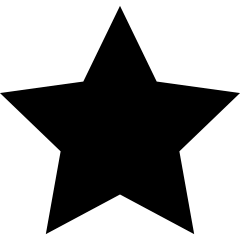 Sep 4, 2023
skillful instructor I appreciated the chance to train with different instructors. mike was a big gain! he was patient and pationate about giving me the best learning experience. highly focused with great input, so I coul...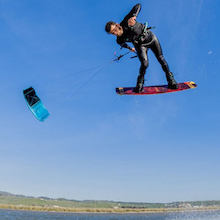 Noa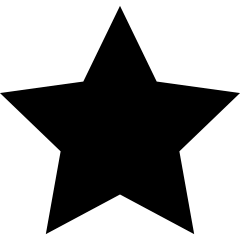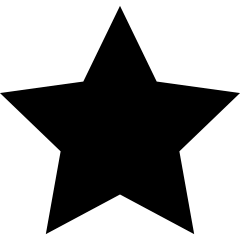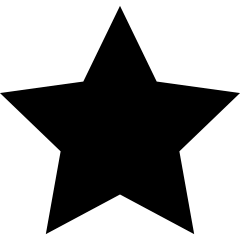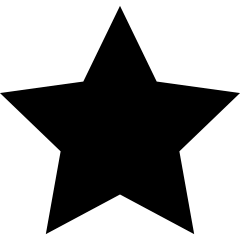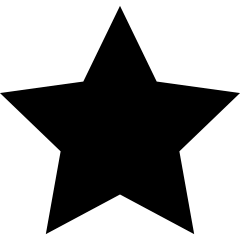 Jul 8, 2023
Clase de Kite Tuve clase con Pedro y es un gran instructor. Educado, paciente y profesional. Lo recomiendo 100x100! ...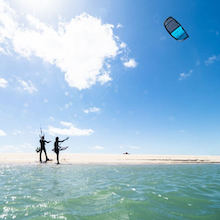 Noa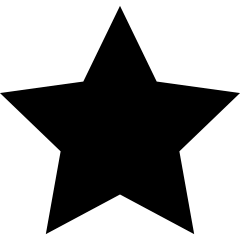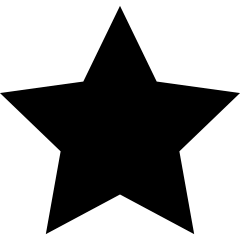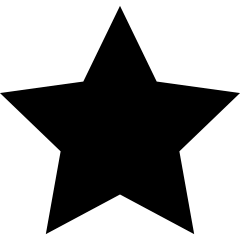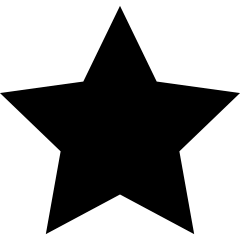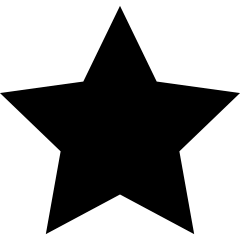 Jul 8, 2023
Clase de Kite Tuve clase con Pedro y es un gran instructor. Educado, paciente y profesional. Lo recomiendo 100x100! ...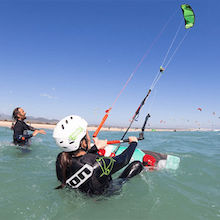 Brian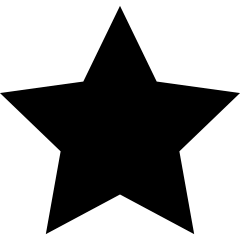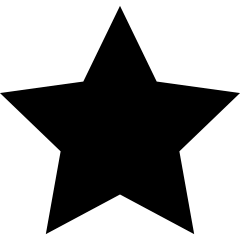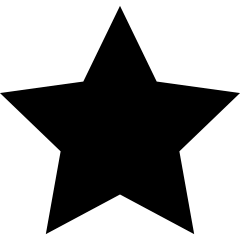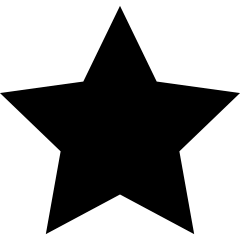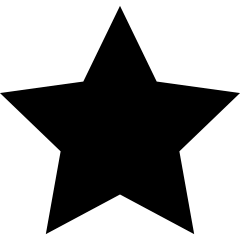 May 4, 2023
Great Tomek is the best instructor i ever had! Very good at recognising what you need to change in your technique and good fun at same time...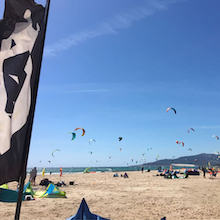 JF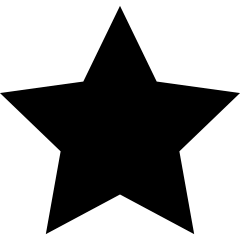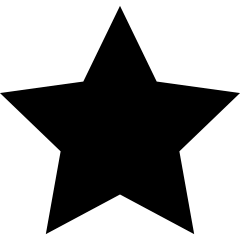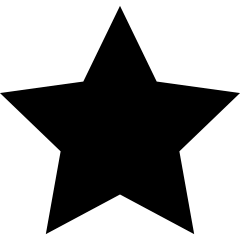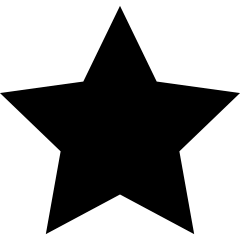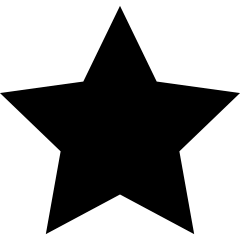 May 2, 2023
61 year old guy learns to fly! Ive been an easygoing free ride kitesurfer for a few years but the pandemic and another stuff meant that I've become rusty and never really got my jumping skills together. I asked for an instructor to...