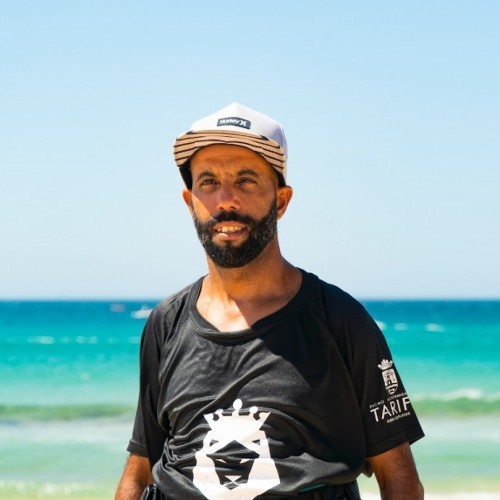 Rachid
The moroccan rider
Languages Spanish, English, French, Arabic, German
Age 43
Reviews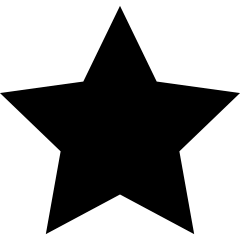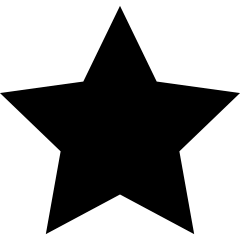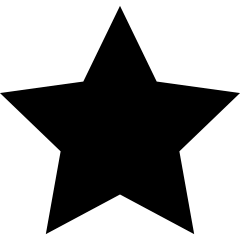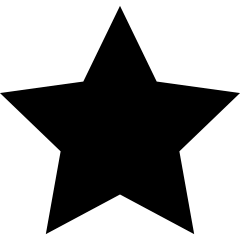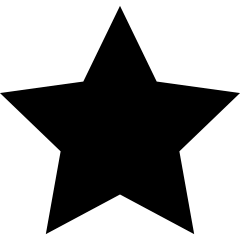 5
5
7
(7 comments)
About Rachid
Kiter since 2002
Born in the beautiful city of Essaouira, Morocco, Rachid is one of the most veteran instructors in Tarifa. He has been on the sport since the year 2000 and he's been teaching since he gained enough experience back in 2002. His main focus is to leave his clients extremely happy and make them learn kiteboarding as quickly and safely as possible. He's got a lot of experience in the kiteboarding industry because he has managed several schools and nowadays he owns his own kite center in Essaouira, although he moved back to Tarifa this year. He's a family person and a lot of his clients end up having a bond with him, he becomes friends with his clients most of the time, and he'll always be keen to help you out in everything you need.
Languages
Spanish, English, French, Arabic, German
Prices
PRIVATE LESSON 1 STUDENT
50 € / hora
SEMI PRIVATE LESSON 2 STUDENTS
80 € / hora
GROUP LESSONS 3 STUDENTS
83 € / hora
GROUP LESSONS 4 STUDENTS
110 € / hora
Contratar clases de Kitesurf con Rachid
FILL IN THE FOLLOWING FORM TO BOOK YOUR KITESURF CLASSES NOW
Choose how you want to pay
Single payment
€
Pay the full amount now and that is it!
Pay part now and part later
€
Pay € now and the rest (€) before starting your classes.
More information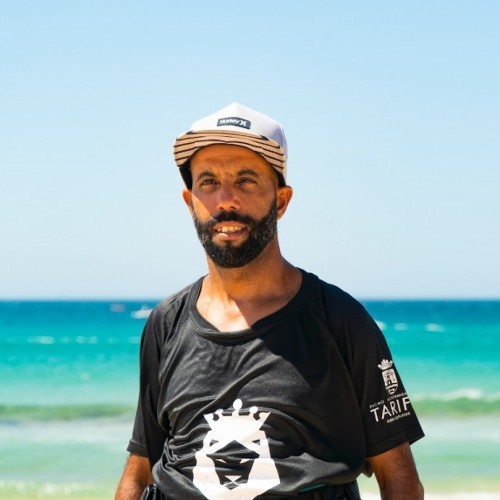 Your instructor: Rachid
Course details
Spot: Essaouira
Sport:
Course:
Students:
Course dates: See dates
Personal information
Name:
Surname:
Email:
Phone:
Price details
Total amount: €
To pay now: €
Data is missing to make the reservation, please check the data before finalizing the reservation.
You have to accept the conditions to book.