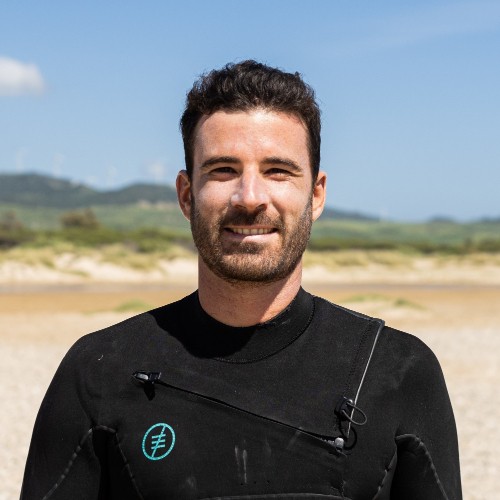 Alex
World Champion 2013
Languages Spanish, English, Portuguese
Age 33
Reviews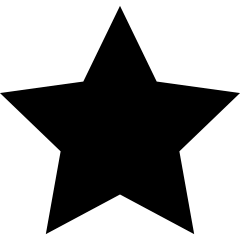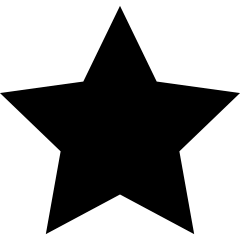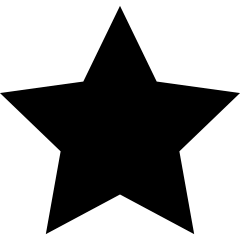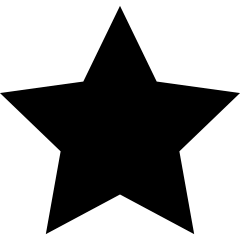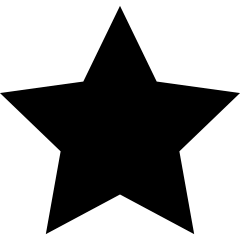 5
5
2
(2 comments)
Comments
Great advanced lesson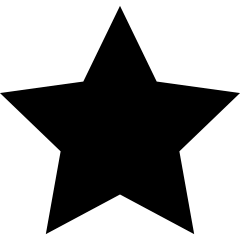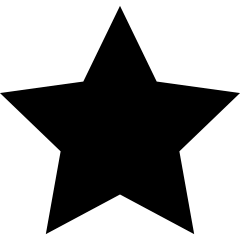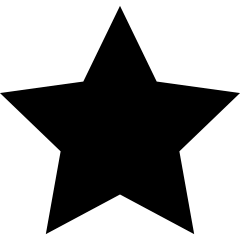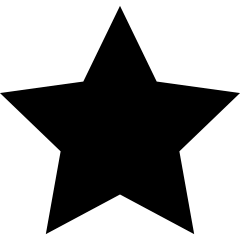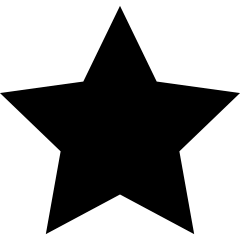 Aalex helped me a lot to learn how to jump, I was struggling to get the right pop for a couple of months and after 2 lessons with him i really noticed a lot of progress that I couldn't achieve on my own. Thanks mate I'll be back next year for more!
View review
Michael | Dec 1, 2022
Genial Experiencia con el Kite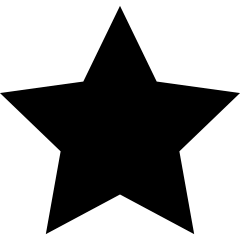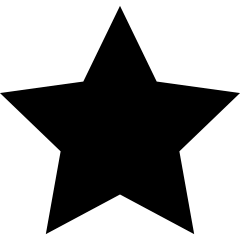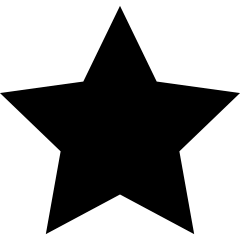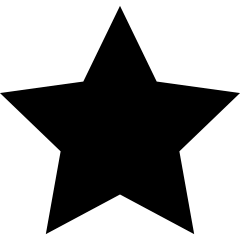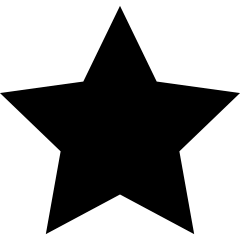 Mi primera experiencia con el Kyte fue de la mano de la mejor escuela para mi, gracias a su monitor Toni y a su profesionalidad, aprendí rápidamente y pasé unos días como en familia con todo el equipo, ademas a un precio asequible. Recomiendo a todo el mundo que se inicien con ellos !!!
View review
Solo F. | Sep 4, 2020
About Alex
Born in Malaga, close to the sea since he was 8 years old when his father bought him his first windsurfing equipment.
In 2003 he began to combine kitesurfing with his studies, getting the first year in 2004 (with only 14 years old) his first sponsor. Later, in 2007 he finished his studies and was able to devote himself fully to his passion, compete for being one of the greats in world kite surfing. After years of training for 5 hours each day and several competitions getting good positions as in Brazil when he got the 2nd place and beat almost all the riders more TOPs at the moment. Finally, it was in 2013 when he managed to become PKRA world champion and bring Spanish kitesurfing to the top.
Sports
Kitesurf, Wingfoil
Languages
Spanish, English, Portuguese
Prices
PRIVATE LESSON 1 STUDENT
95 € / hora
Contratar clases de Kitesurf con Alex
FILL IN THE FOLLOWING FORM TO BOOK YOUR KITESURF CLASSES NOW
Choose how you want to pay
Single payment
€
Pay the full amount now and that's it!
Pay 15% now and the rest later
€
Pay € now and the rest (€) before starting your classes.
More information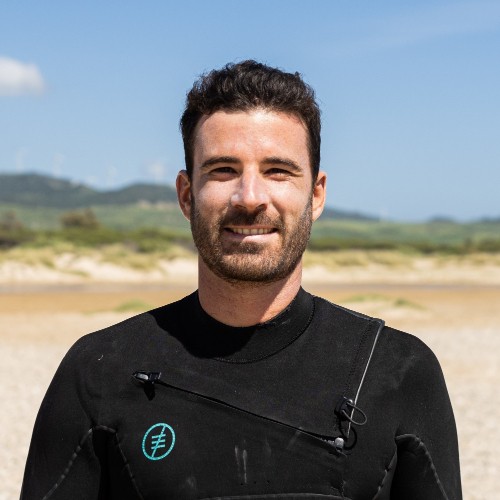 Your instructor: Alex
Course details
Spot: Tarifa
Sport:
Course:
Students:
Course dates: See dates
Personal information
Name:
Surname:
Email:
Phone:
Price details
Total amount: €
To pay now: €
Data is missing to make the reservation, please check the data before finalizing the reservation.
You have to accept the conditions to book.