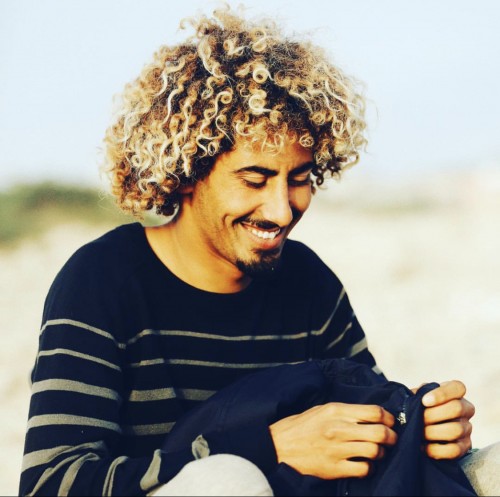 Mounim
Morocaan rider
Languages English, French
Age 27
Reviews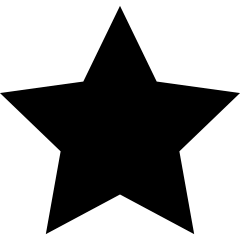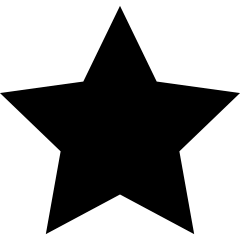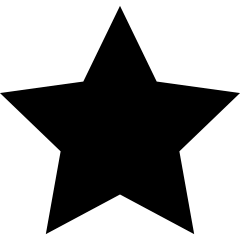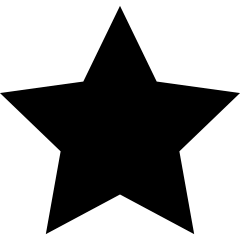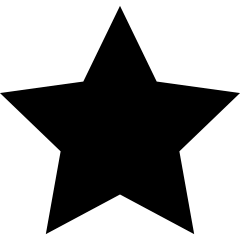 5
5
2
(2 comments)
Comments
Mr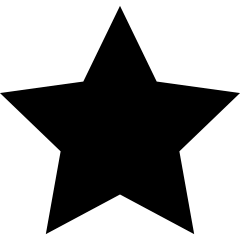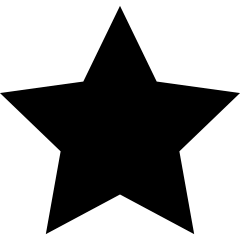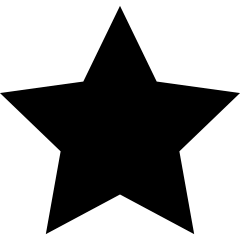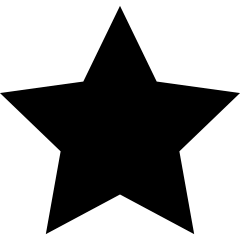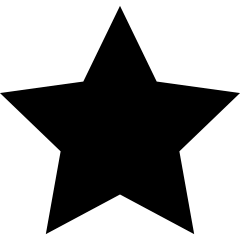 Excellent few days with Mounim, we have never used a kite before and Mounim made us comfortable and explained everything very well. We will be back again soon! Highly recommended!
View review
Matt | Agosto 2022
Miss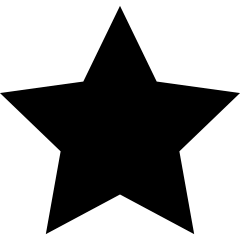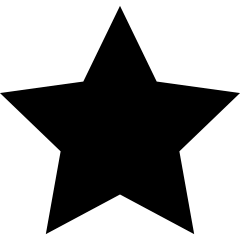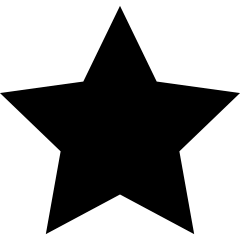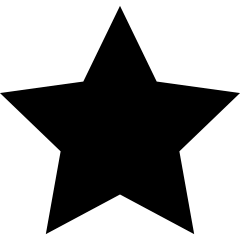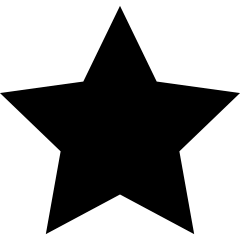 A very friendly and responsable instructor. Safety first but not afraid to let us try and make our own 'mistakes'. As a family of four( Ages;58/54/17/12) we had the best experience for our level 1.
View review
Saskia T | Agosto 2022
About Mounim
Rider
Mounim was born in Essaouira, Morocco, and grew up next to the Atlantic Ocean. He started kitesurfing and working as a kite instructor. While working in Essaouira as head instructor for many years, Mounim was also teaching in Zanzibar, Vietnam and the Netherlands. Mounim received his teacher certificate by VDWS (level 1 & 2) in 2016 and has renewed it several times. In 2021 he competed at the GKA Kitesurf world tour and ended as best Moroccan rider. With Mounim you can learn kitesurfing on all levels, as a beginner, as an experienced rider to improve your skills or if you want to learn how to ride a strapless surfboard in the waves or freestyle.
Languages
English, French
Prices
PRIVATE KITESURF LESSON 1 STUDENT
65 € / hora
SEMI PRIVATE KITESURF LESSON 2 STUDENTS
90 € / hora
GROUP LESSONS 3 STUDENTS
105 € / hora
GROUP LESSONS 4 STUDENTS
120 € / hora
Contratar clases de Kitesurf con Mounim
FILL IN THE FOLLOWING FORM TO BOOK YOUR KITESURF CLASSES NOW
Choose how you want to pay
Single payment
€
Pay the full amount now and that is it!
Pay part now and part later
€
Pay € now and the rest (€) before starting your classes.
More information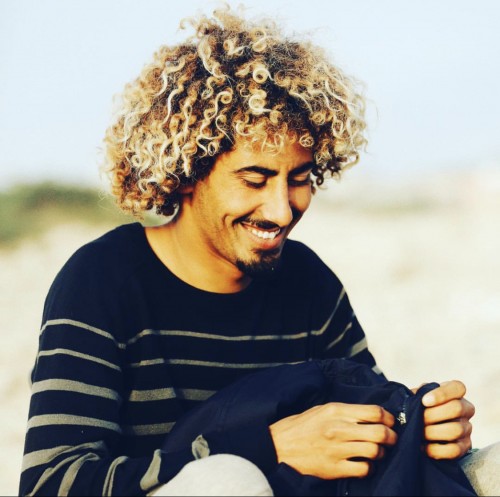 Your instructor: Mounim
Course details
Course:
Students:
Course dates: See dates
Personal information
Name:
Surname:
Email:
Phone:
Price details
Total payment: €
To pay now: €
Data is missing to make the reservation, please check the data before finalizing the reservation.