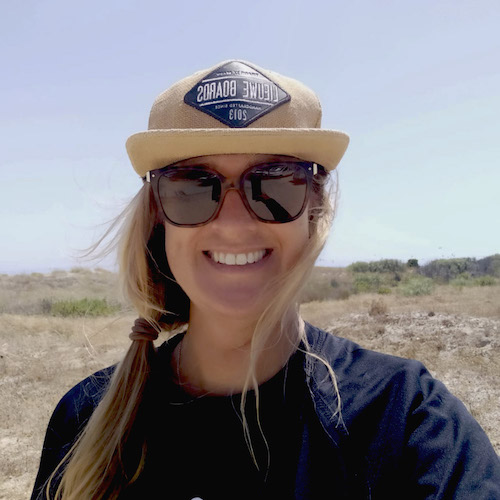 Hela
Kitesurfing since 2005
Languages Spanish, English, Polish
Age 40
Reviews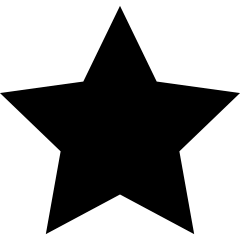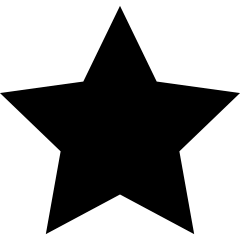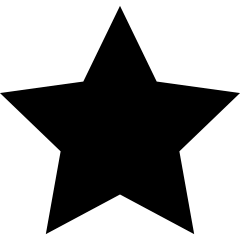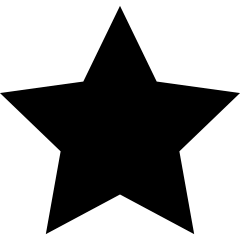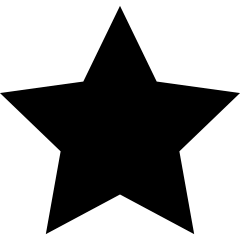 5
5
7
(7 comments)
About Hela
Polish Rider
Hela discovered kitesurfing in 2005, in 2007 she quit her job and started teaching kitesurfing around the World. She was travelling and teaching kitesurfing in many places: Brazil, Vietnam, Morocco, Greece, Sardinia, Poland, Montenegro, UK... In 2012 she fell in love with Tarifa and she decided to make her base here, where she can do most of the sports which she loves: kitesurfing, surfing, sailing, climbing, hiking, snowboarding...   By education she is a teacher with deep knowledge of psychology and linguistic communication which helps her during the work as an instructor. Because she is always willing to learn something new, she is really patient and can share her knowledge about kitesurfing in an easy, relaxed way, adjusting all exercises according to your progress.
Languages
Spanish, English, Polish
Prices
PRIVATE LESSON 1 STUDENT
65 € / hora
SEMI PRIVATE LESSON 2 STUDENTS
90 € / hora
GROUP LESSONS 3 STUDENTS
105 € / hora
GROUP LESSONS 4 STUDENTS
120 € / hora
PRIVATE LESSON WITH BOAT
135 € / hora
Contratar clases de Kitesurf con Hela
FILL IN THE FOLLOWING FORM TO BOOK YOUR KITESURF CLASSES NOW
Choose how you want to pay
Single payment
€
Pay the full amount now and that is it!
Pay part now and part later
€
Pay € now and the rest (€) before starting your classes.
More information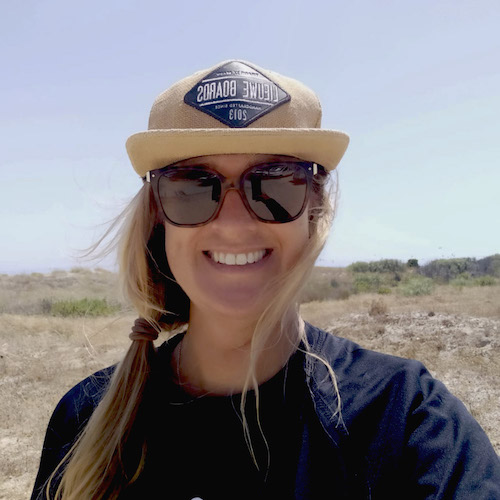 Your instructor: Hela
Course details
Spot: Tarifa
Sport:
Course:
Students:
Course dates: See dates
Personal information
Name:
Surname:
Email:
Phone:
Price details
Total amount: €
To pay now: €
Data is missing to make the reservation, please check the data before finalizing the reservation.
You have to accept the conditions to book.